Mudroom
Do This Now! February 2012
This month, there's heroic tales from Sebastian Junger, a hoops homestand with the Blazers, and new album from Y La Bamba.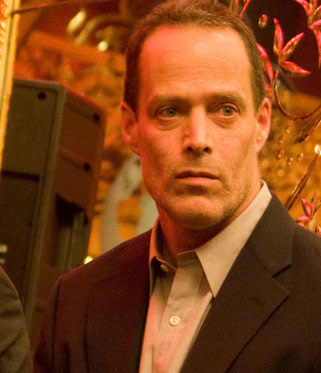 We love a tough-guy journalist (living vicariously, etc.). They don't come much tougher than Sebastian Junger, who brings his icy, manly stare and book War to the Schnitz (Feb 23).
With the Trail Blazers starting late (thank you, labor tensions) and spending fat chunks of January and March on the road, this month's eight home games at the Rose Garden (nba.com/blazers) look like the thumping heart of hoops season. Bring the noise.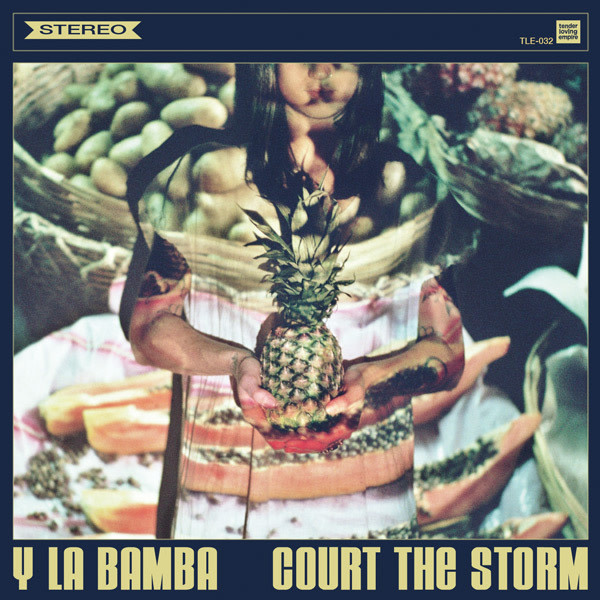 Y La Bamba's dreamy Latin-indie became a crush object for much of musical Portland with Lupon in 2010. Now the band releases Court the Storm (Feb 28), a follow-up produced by Los Lobos member Steve Berlin. Sophomore slump or sensation?
If your eavesdropping brings you confusing conversations about "advanced off-site optimization," thank/blame SearchFest (Feb 24), the annual highlight for Portland's growing search-engine marketing industry. A top Facebook exec headlines the Governor Hotel confab.