casanovas, divas, and dragons, oh my!
Portland Opera Unveils Its 2012/2013 Season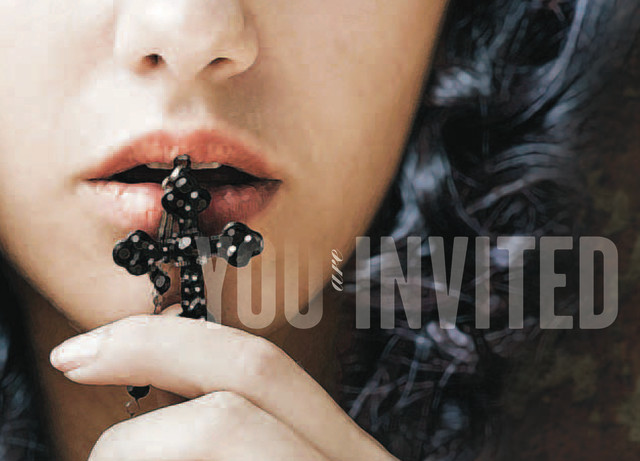 Last night, opera lovers turned out in dresses and suits—showing that there are still some people in Portland who appreciate dressing up—to the Art Museum's Fields Ballroom for the unveiling of Portland Opera's 2012/2013 season. Director Christopher Mattaliano, introduced by a board member as a legend, took the stage with the self-deprecating good humor that would last through the night: "a legend in my own mind, maybe." He said he likes to organize each season around a theme (imagine Ira Glass doing This American Opera). Last year it was 'Fantasy or Reality.' The current season is 'When Our World Changes.' And next year, he announced, will be 'Larger Than Life.'
"Opera? Larger than life?" you might ask. Not much of a stretch, perhaps, but the season certainly offers some of the greatest characters to have ever sung out their joys and woes on stage.
The 2012/2013 season will open in November with one of the world's most famous operas about one of the world's most famous lovers: Mozart's take on Don Juan, Don Giovanni. After attempting to seduce Donna Anna, our lady's man kills her father in a duel and then ultimately gets dragged to hell in a show that doesn't scrimp on the drama nor the comedy. Stefania Dovhan, a soprano with lots of buzz, will play the role of Donna Anna.
Our second larger-than-life character is the diva Tosca, in Puccini's opera of the same name to run in February. Called a "shabby little shocker" by musicologist Joseph Kerman, the thriller's three acts involve two murders, two suicides, one attempted rape, and a torture scene. Never say opera is boring.
Next up in March is Handel's Rinaldo, the story of a knight who must overcome dragons, spirits, and mermaids to rescue his beloved from a sorceress queen. The performance will be Portland Opera's second collaboration with the Portland Baroque Orchestra and will feature singers from the opera's Studio Artists program.
Finally, the season closes with Verdi's Falstaff in May. One of the greatest operatic comedies ever penned, it tells the story of an aging, gluttonous lord who tries to seduce two married women, only to have them teach him a lesson instead. Based loosely on Shakespeare's The Merry Wives of Windsor, the show closes with: "All the world's a joke, man is born a joker, and he who laughs last, laughs best." After journeying through hell, torture, and dragons, it's always nice to put it in a little perspective.