editor's pick
Wicked Opens March 14
Runs through April 8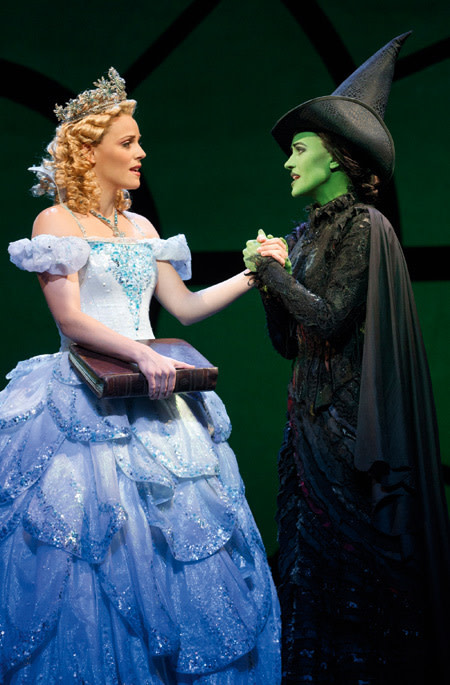 "It's not about aptitude; it's the way you're viewed," sings the Good Witch Glinda to Elphaba, the nascent Wicked Witch of the West. "So it's very shrewd to be very very popular." Glinda may as well be singing about her Tony Award–winning, box-office-smashing musical as it flies into town for the third time—although it's shrewd with aptitude—and very very popular with Portland audiences, which means its also shrewd to get tickets soon.
Wicked recounts the formative days of Elphaba, an ostracized girl from Munchkinland with emerald-green skin, and her frenemy, the popular, blonde Glinda. The story sets the stage for Dorothy's arrival from Kansas, and includes nods to well-known scenes and dialogue from The Wizard of Oz. Turns out the story as Dorothy learns it was all spin and misunderstanding.
Tue–Sat at 7:30; Sat at 2; Sun at 1 & 6:30. Starting at $51.25. Keller Auditorium, 222 SW Clay St. 503-248-4335. pcpa.com
For more about Portland arts, visit PoMo's Arts & Entertainment Calendar, stream content with an RSS feed, or sign up for our weekly On The Town Newsletter!