about time, right?
Culturephile is on Twitter!
And to celebrate, we're taking you behind the scenes at Portland Opera's Candide dress rehearsal tonight for "Eat, tweet, drink and draw." (Say what?!)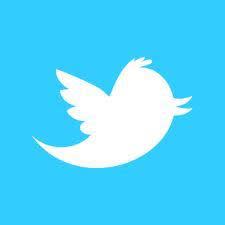 Dearest cultured folk of Portland,
While we like to consider ourselves finely educated on the most current of artistic topics, we acknowledge that sometimes we might fall behind, if only momentarily. Thus, it has come to our attention through sundry well-respected sources that the kids these days have a new obsession. We're told it's called Twitter. Have you heard of such a thing?
Right. Razz us for being old fashioned late adapters, but up 'til now the entire magazine operated under the main PoMoMagazine handle. But we're flying the twitter coop and setting up our own. Follow us at PoMoArt. And let us know who else you're following, what you're doing, what you're seeing, but, please, not what you're eating (at least not every meal—send that to @PoMoFood).
To kick things off in high fashion, I'm heading to the Keller Auditorium tonight for what Portland Opera's billing as "Eat, Tweet, Drink, and Draw." That is to say, they've lured a group of comic book artists to draw a dress rehearsal of Leonard Bernstein's Candide with a behind the scenes tour and the promise of food and booze. We media folks get to tag along for the rare scrap and unattended half-finished glass. But who can resist great opera mashed up with great comic artistry (in this day and age of comics as literary titans, I can't even make a crack about blending art high and low).
So climb aboard our late departing train at @PoMoArt.
See you there!