your wednesday morning listening alert
Listen to Gossip's New Album (and also the Dandy Warhols)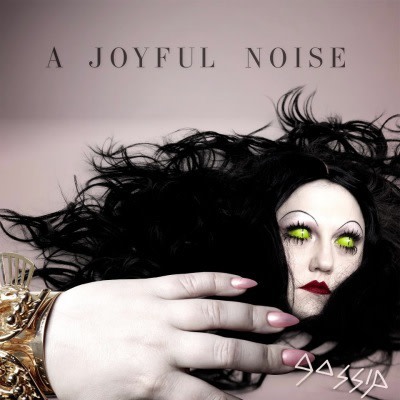 Gossip just posted a stream for their new album, A Joyful Noise. It comes out May 22. We'll have a full review up soon, but within the first two songs, it's clear Beth's solo foray into dancefloor disco and electronica is coming through strong.
Also still up, the Dandy Warhols' new album, This Machine, which came out April 16, is streaming online at Rolling Stone.
For more about Portland arts, visit PoMo's Arts & Entertainment Calendar, stream content with an RSS feed, sign up for our weekly On The Town Newsletter, or follow us on Twitter @PoMoArt!