a democratic dictatorship
Vote for Portland's Maker Overlord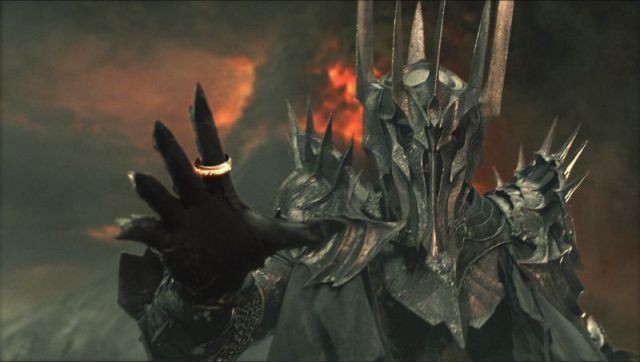 We're more than a little tickled by the title of Hand-Eye Supply's annual award for makers/builders/designer-types: PDX Maker Overlord! We can just see the victor storming the country at the head of a dark army or ornery, fleet-fingered hipster craftsmen carrying piercing sharp awls and wearing armor of hand stitched canvas aprons. We're trembling in our Fleuvogs!
Tolkien fantasies aside, the lineup is diverse and exciting, ranging from established Portland innovators like Wiki inventor Ward Cunningham (one of our first Brainstorm subjects) and former W+K creative director Jelly Helm, to people at the start of their careers, like Riverdale High School robotics student Amy Weigand, to meta-makers, like Julie Sabatier, whose maker career is profiling other makers for her radio show Destination DIY.
Besides an empire of crafty underlings, the winners will be showcased as part of Hand-Eye Supply's Starlight Parade float: an illuminated homage to making.
The voting closes Wednesday May 2 at noon, so vote for your overlord now or forever hold your design studio peace.
For more about Portland arts, visit PoMo's Arts & Entertainment Calendar, stream content with an RSS feed, or sign up for our weekly On The Town Newsletter!