Olive Oil
A Few Facts on Spanish Olive Oil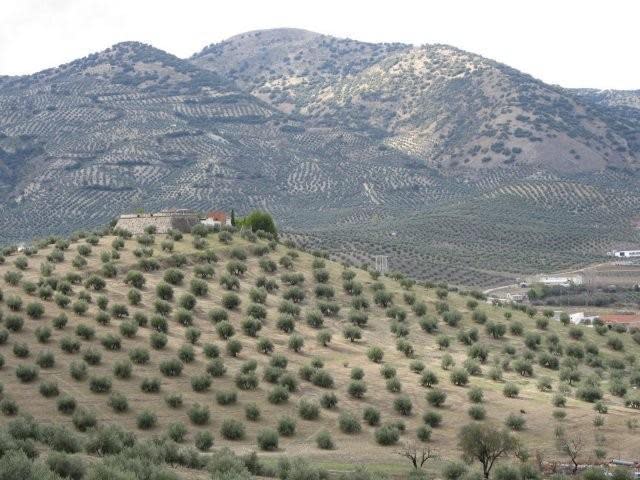 Monday night I had the pleasure of attending a Spanish olive oil dinner at the Seattle restaurant Spur Gastropub (Which is excellent, but not really a gastropub) where the trade group Olive Oil From Spain hosted a six-course spread featuring different types and grades of Spanish oil in each course. I'll spare you the details of dinner, but know the food was excellent and you ought to visit Spur the next time you're in Seattle.
To anyone who has ever traveled through the Southern half of Spain, and particularly through the sun-drenched region of Andalucia, mental images of an infinite sea of olive trees are certainly among the most profound memories of that magical part of the world. In certain parts of Spain, olive orchards cover every inch of ground. It's quite a sight.
So, for the benefit of my fellow Hispanophile (and as a result of a slow news week), here are some Spanish olive oil facts. Spain, after all, is my absolute favorite subject.
Spain is the number one producer of olive oil in the world.
Spain produces enough olive oil each year to fill 400 Olympic-sized swimming pools.
One in every four olive trees on the planet grows in Spain.
Olive trees in Spain cover an area the size of Massachusetts.
There are 300 million olive trees in Spain. That's one olive tree for every US resident.