Wilson
Barista Opens Second Location
Reigning NW barista champ Billy Wilson debuts location number two on NE Alberta St.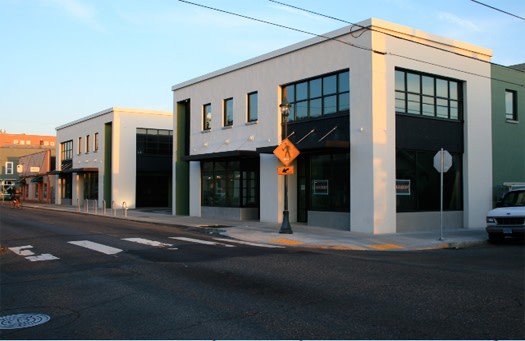 I'm surprised it took so many years for someone to open a world-class espresso outpost in the Pearl District, but ex-Albina Press frontman Billy Wilson did just that about a year ago, and his Barista on NW 13th Avenue and Glisan is one of the busiest spots for coffee in Portland and definitely the most innovative. Unlike his competition, Wilson carries multiple roasters from around North America so coffee geeks like me may choose between the best: Stumptown's Hairbender, Intelligentsia's Black Cat, and a third choice that could be from a well known entity like North Carolina's Counter Culture, or perhaps a single-origin espresso from a small local roaster like Coava. It's a model that operates on the principle of choice, and one that reflects a dynamic and changing industry. From Brooklyn to Buckman, coffee roasting is exploding with new options, and the world is a better place because of it.
Wilson has recently hopped back across the river to open a second location. As of last week, a second Barista is open in the Alberta Central development on NE 18th Avenue and Alberta. Best of all, Barista 2.0 serves beer.