Beer Bulletin
American Craft Beer Week
Just another excuse to chug a mug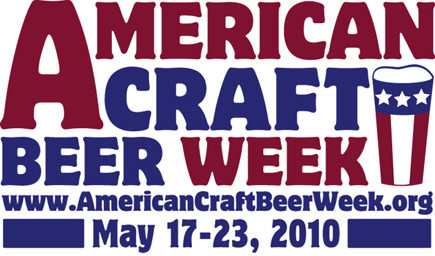 It could be argued that every week in Portland is craft beer week, but this week it's official. Get yourself excited about toasting our mighty craft beer industry and then start wishing it was July (Oregon Craft Beer Month). Here are some local events to pour over:
Full Sail Brewing has come out with its own signature brew for the event, a German style weizen bock called the "Vendell Veizen." You can belly up to the bar at the Harborside Pilsner Room if you're craving a pint.
Lompoc Brewing will be pouring a special beer (read: tapping a limited-edition keg!) at each of their local pubs to celebrate the week. Today at Oaks Bottom, Wednesday at New Old Lompoc, Thursday at Fifth Quadrant and Friday/Saturday at Sidebar.
PDX Green Dragon is serving over 50 American craft beers this week, so head down to quaff a few and sign the Declaration of Beer Independence.