Rest in Peace
So Long, Joe
Eugene drummer and swell guy passes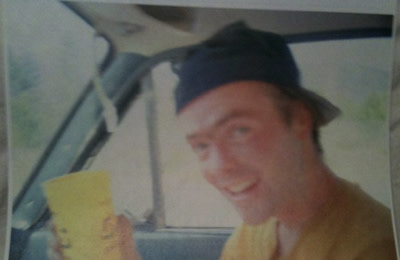 Just learned of the passing of Eugene drummer Joe Brooks. His untimely death left everyone who knew him shaken and saddened.
He played drums with beer-basted Eugene punks Billy Jack seemingly forever and I worked with him at a copy shop for a whole year. He was bright, kind, and a really funny guy, the perfect comrade with whom to while away day after day of mind-numbingly repetitive toil. At one point, Joe, guitarist Bruce Hartnell of the Detonators, and I talked about forming a band called AC/Devo but it never happened. Joe, you are missed.
Just happened to find this video of Joe and his fellow members of Billy Jack singing an Irish tune at a St Paddy's Day show 17 years ago.