DAY TRIPPER
Day Tripper: Wine Country Wonders
It's possible to squeeze a relaxing vacation into a single day when Oregon's thriving vineyards are less than an hour away from the city.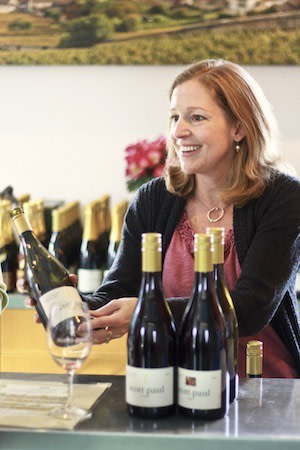 As the days get longer and the sun get a little less shy, we're entering prime time for day trips throughout Oregon. May is the ideal time to take a weekend drive through Willamette Valley wine country, as last year's vintages are being bottled and sipped for the first time, winemakers are celebrating Spring's rebirth of the vines, and the scenic landscapes are coming to life after a long winter. Pop a CD into the car stereo, spend a leisurely day driving and sipping your way through Oregon's best wine, enjoy a world-class meal, and be home before you can say "Cork it."
Where to go: The winding highways between Newberg, Carlton, and Dundee are dotted with dozens of vineyards with weekend tasting room hours. Just 45 minutes from Portland, you'll find yourself amidst rolling hills, classic red barns, and picturesque tasting rooms with views of the valley.
How to get there: From Portland, take 99W to Newberg, or take a few extra minutes for the scenic route. From Newberg, take Highway 240 towards Carlton, a scenic highway that will take you past several fantastic wineries.
Start Your Engines: Once you enter Newberg, fill up for your day of wine tasting with some of the best tacos in Oregon. Pastorcillos Tacos, a family-owned cart in downtown Newberg at the corner of Main and First, serves up sizzling tacos al pastor that will start your mini-vacation on the right foot. With homemade salsas that you'll want to take home in a Big Gulp cup and just enough spice, Pastorcillos Tacos are as much a draw as the vineyards that surround the city.
Where to sip: After lunch, spend a few hours hopping from winery to winery and taking in the pastoral vistas. While you're in Newberg, stop into Anam Cara's tasting room for some truly excellent Riesling, then hit the road towards Carlton. Stop into Adelsheim VIneyards, Anne Amie Vineyards, and ArborBrook Vineyards for great views and serene sips.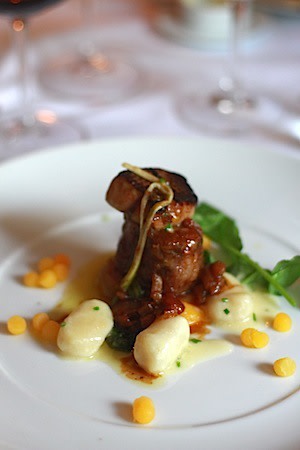 In Carlton, check out Scott Paul Wines and Soléna Cellars tasting rooms for a casual lesson in Oregon wine from some true Pinot Noir experts. After an afternoon of wine, head back to Newberg for dinner.
Wind Down in Style: Located in a restored Victorian home in the heart of Newberg, the Painted Lady serves up a winning combination of traditional and modern to cap off a long day of wine tasting. A four-course tasting menu from talented husband-and-wife team Allen Routt and Jessica Bagley is like a spa treatment for your mouth; a relaxing tour through the best of regional produce, meats, and seafood. For a more casual experience, the Painted Lady team will be christening their new outdoor pizza oven and patio with summertime dinner parties throughout the season. The food is top-notch, and, if you're up for more, the Oregon-heavy wine list can't be beat.