Beer Bulletin
Based On What?
Brews from America's Best Beer City need love too!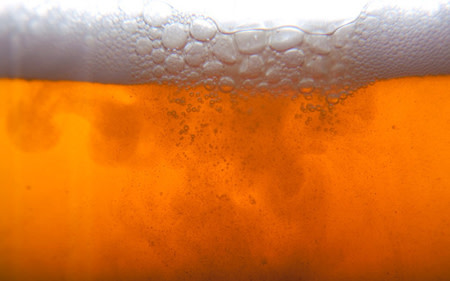 So according to the latest Travel + Leisure magazine, Portland is America's Best Beer City. Hey, tell me something I don't know. Maybe someone should have tipped off the readers of Zymurgy, the official publication of the American Homebrewers Association, who wrote in and voted for its annual list of the 50 Best Beers in America. Included in this list are exactly two beers from Oregon—Deschutes Brewing's Abyss Imperial Stout, and Rogue's Dead Guy Ale—and none whatsoever from Portland.
But see, they obviously needed all that room in the Top 50 to extoll the virtues of two beers from Samuel Adams (Wrong!), three from New Belgium, and a whopping five from Dogfish Head (No complaints about Dogfish Head, they totally rock. But five beers?). Really Zymurgy? You couldn't have squeezed in a little something from Laurelwood, Hopworks, Upright, or Bridgeport? Where's the love for America's best beer city?
Come on Portland! Let's turn up some hometown heat. Send your righteous complaints to [email protected]
In the meantime, we can all come together for Oregon Craft Beer Month (also known as July) at Jeld-Wen Field tomorrow night where the OCBM Kickoff Party will feature some of our top taps. Are you listening readers of Zymurgy?