FOOD AND DRINK EVENTS
Portland Beer Week
The first annual Portland Beer Week brings even more craft beer goodness to summertime in Beervana.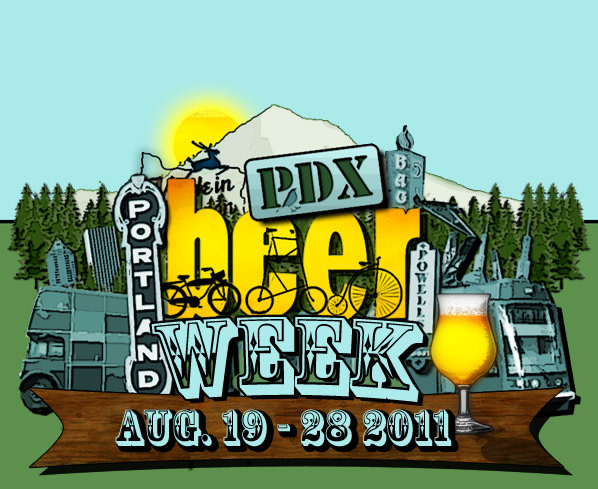 Maybe you didn't get enough beer during Oregon Craft Beer Month. Or perhaps you're one of those die-hard microbrew enthusiasts who eschewed the waterfront Brewers Festival because it's gotten "too mainstream". Regardless of your reasons, you find yourself in need of more local suds, and the good people behind Portland Beer Week have your back.
From August 19th to 28th, Portlanders will be able to squeeze in another beer-centric week before August's end with a city-wide craft beer celebration. The week's events include special tastings of a beer created just for Portland Beer Week (Widmer's Rose City Hipster, a golden ale brewed with rose hips), several specialty beer ice creams from Salt & Straw, the Brewers Burger Brawl at the Hop & Vine, beer and food pairings with treats from Spirit of 77 and the Grilled Cheese Grill, and the world premier of "The Love of Beer," an insider's look at the ladies behind regional craft beer.
Head to the PDX Beer Week kickoff party on Friday, August 19 at the Horse Brass Pub to meet the folks behind the week-long party, and check out the Beer Week website to get the scoop on the events happening all week long. Don't miss your chance to celebrate the best of our hometown hop-heads! Sure, Oregon is a beer-lover's paradise, but Portland is truly the epicenter of the state's love of a locally-brewed cold one. Cheers!