NEIGHBORHOOD NEWS
Neighborhood News: Pizza & Thai Edition
Top stories from around Portland, including a new soda fountain, Thai openings, and pizza all over.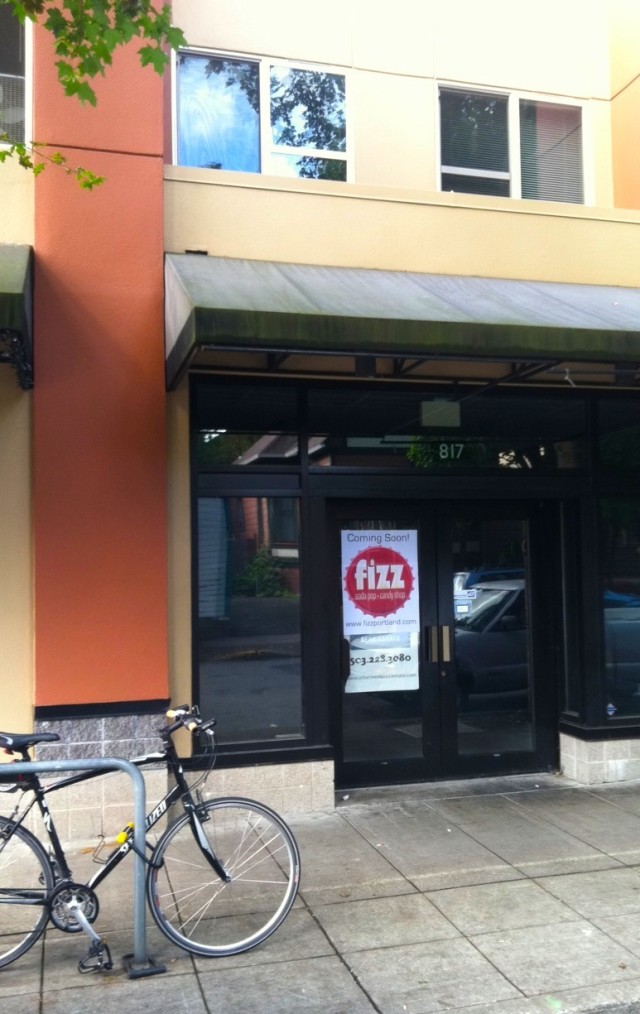 Southeast
Fizz, a soda fountain and candy shop, is set to open on SE 34th just north of Belmont. According to their website, the new store will "offer a wide variety of retro and hard to find candy, bulk candy, small batch bottled sodas and an old-fashioned soda fountain." Stay tuned for more info!
Manao, the new Sellwood restaurant from former Pok Pok and Ping chef Ekkachai Sakkayasukkalawong, has officially opened this week. The menu features "Chef Chew's" take on sweet and savory fried chicken wings, squid and papaya salads, and stir-fried pork belly and broccoli.
Speaking of Pok Pok, the Thai restaurant's James Beard award-winning chef and owner Andy Ricker has just released plans for yet another SE Division restaurant. Set to take over the shuttered Kappaya Restaurant space, the unnamed new spot will be a Portland spin on a Thai curry house. (Eater)
Northwest
Mio Gelato locations throughout the Portland Metro area (including outposts on NW 23rd and in the Pearl District) are becoming del Forno wood-fired pizza restaurants. The revamped cafes will serve sandwiches, pizza, salads, and Italian entrees for breakfast, lunch, and dinner. Fans of the gelato, have no fear: all locations will still offer the frozen treat.
Nostrana's chef Cathy Whims shared some secrets with the crowd at the Chef in the Market demo last Saturday: her new pizza and cocktails restaurant Oven & Shaker is slated for a late October opening.
Chef Greg Denton of Metrovino won this year's Wild About Game cook-off with—get this—duck s'mores. The dish featured duck, duck liver sausage, toasted foie gras marshmallow whip, cocoa sauce, graham cracker struesel, and campfire smoke trapped under a cloche. Beast's Naomi Pomeroy placed second, and the third place tie went to Urban Farmer's Matt Christensen and Little Bird's Erik Van Kley.
Got a food news tip? Send it my way at [email protected]!