FOOD AND DRINK EVENTS
PDX Cocktail Week on Bar Pilot
Head over to our sister blog for the full low-down on Portland Cocktail Week, shaking up PDX October 20-23.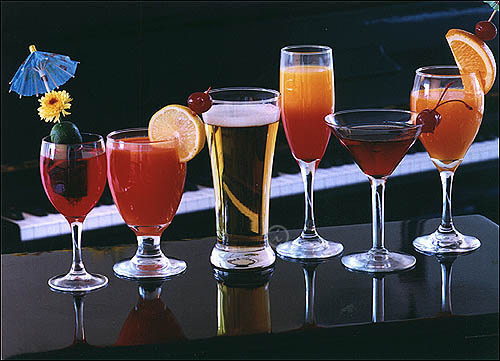 Here at Eat Beat, we dip our toes into the liquid side of Portland libations on occasion, but for matters of utmost imbibing importance, we tip our collective hats to our colleagues over at Bar Pilot, Portland Monthly's booziest blog. They've got the scoop on the upcoming Portland Cocktail Week events that are sure to spread feelings of brotherly love throughout the city October 20th through 23rd.
Head on over for full coverage of Portland Cocktail Week 2011, including craft spirit seminars from the nation's top mixologists, non-stop liquor-fueled parties, and the Great American Distillers Festival, the annual gathering of indie distillers from across the country in Portland, the "Mecca of craft distilling".
Eat Beat Hangover Helper: In case you need some morning-after cures, remember our tip that leche de tigre—the juice left on the plate after finishing a serving of ceviche—will cure your hangover headache, and check out these 8 Top Ceviche Spots throughout Portland. Cheers!