FOOD AND DRINK EVENTS
Fall Apple Fest at the Portland Nursery
Stop by the Portland Nursery this weekend to sample more than fifty varieties of local apples and pears, plus a one-of-a-kind hard cider tasting.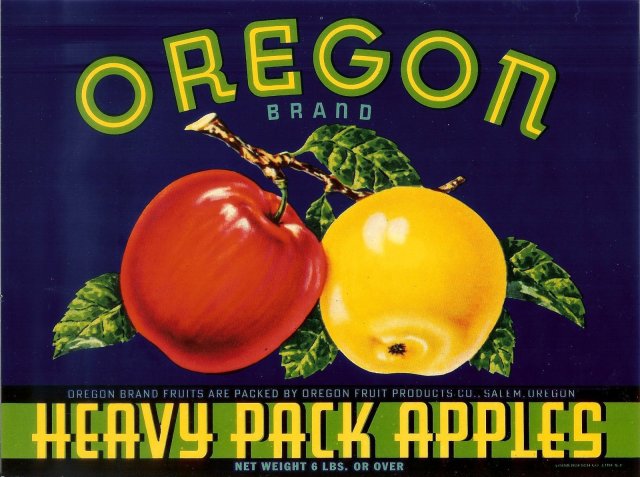 Today through Sunday, October 23 be sure to visit the Portland Nursery's Apple Tasting—the official kick-off of fall in Portland, rain or shine at 5050 SE Stark. From 10 am to 5 pm all weekend, sample more than fifty varieties of local heirloom apples and pears, sliced and ready for your crunching pleasure. In addition to the free tasting, you'll be able to purchase many of the featured apples by the pound. Apple pies, anyone?
Row after row of apple slices aren't the only draw this weekend! Live tango, gypsy jazz, bluegrass, Americana folk, and "extreme Afro-Hebrew" music will take the stage for free shows while you nibble and sip, cooking demonstrations will show you how to use all those apples, and Hot Lips Pizza will be on hand to fire up some pies. For the kids, there will be face painting, apple crafts, hula hoops, and a scavenger hunt amidst the nursery's fall plants.
For the kids at heart (21+) the weekend will feature a unique hard cider tasting from noon to six, sponsored by Wandering Aengus Ciderworks and the Northwest Cider Association. Pacific Northwest apple ciders have been getting a lot of attention—from Food & Wine and Bon Appetit in the last two months alone!—so don't miss your chance to try all of the region's top ciders. Sample Alpenfire Cider from Port Townsend, WA, Blue Mountain Cider from Milton-Freewater, Carlton Cyderworks from McMinnville, E.Z. Orchards from Salem, Red Barn Cider from Mt. Vernon, and many more. The $10 entry fee buys 10 tastes of the area's top ciders, with 10 additional tastes available for just $5.
Feel Good Foodie: Bring canned or non-perishable foods to the Impact NW table and enter a raffle to win one of three $25 Portland Nursery gift cards. Happy apple-ing!