FOOD NEWS
Paella Party
As his first post-Simpatica gig, Scott Ketterman's dishing out traditional paella and tapas for your next big event.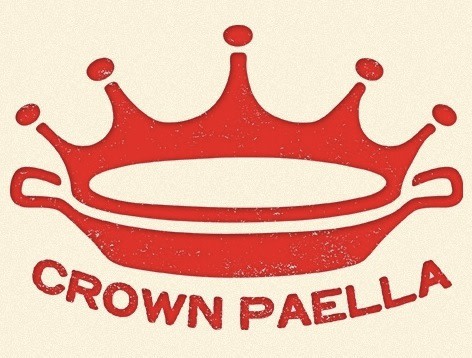 Eater PDX has the scoop on Scott Ketterman's latest culinary project—Crown Paella, a catering company specializing in large-scale paella—the traditional Valencian rice dish—and "San Sebastian-style" tapas. Ketterman left Simpatica Dining Hall this summer after four years at the Southeast Portland communal dining hub, and he's continuing his passion for throwing a great party.
Offering giant on-site paella for special events, Crown Paella can feed up to 200 people with traditional flavors—though they're willing to accommodate any special diets and requests. The company's menu features the classic Valencian (with chicken, rabbit, snails, beans, and saffron), the vegetarian Verdura (with artichoke hearts, sweet peppers, wild mushrooms, green beans, saffron, and fresh herbs), and the Montaña, inspired by the Pacific Northwest (featuring rabbit, wild mushrooms, artichoke hearts, chorizo and saffron).
The cold and hot tapas menu includes classic Spanish potato Tortilla, fresh figs wrapped in Jamon Serrano, seafood-stuffed piquillo peppers, and lamb meatballs with romesco sauce.
Don't have a reason to throw a party for 200 of your closest friends? Stay tuned for Crown Paella pop-up dinners and special events from the chef and his team.
Looking for paella at Portland restaurants? Check out Patanegra, Toro Bravo, and South Park Seafood Grill.