Miscellaneous
Holiday Grab Bag
Support local craft and literature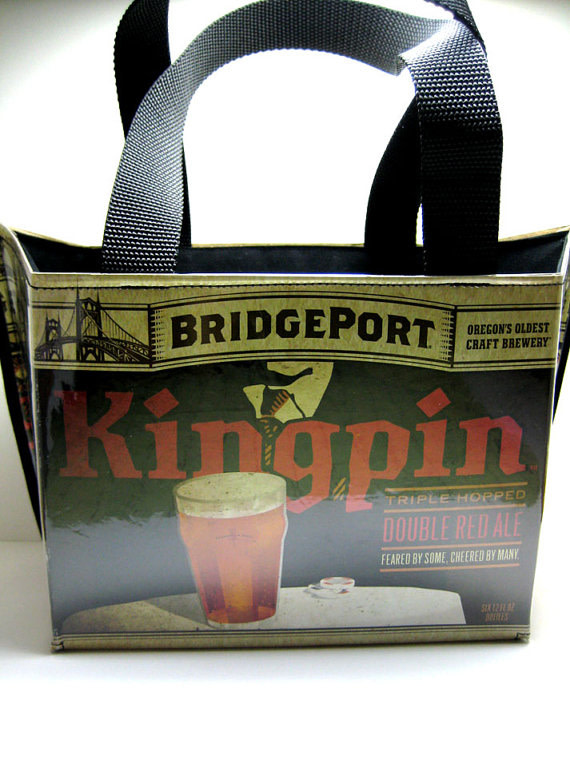 Here at the Portland Monthly compound we're giddy with anticipation for this afternoon's annual Christmas soiree, in which gifts will be exchanged (damn you to hell, whoever got me the Chia Pet last year!), food will be gluttonously shoveled, and many, many cocktails will be swilled, leading to all kinds of confessions, curses, and drunken slips of the tongue. Fortunately, we're all friends here. Mostly.
As we gird ourselves for the final days before being overtaken by an orgy of consumerism wrapped in festive paper, I'd like to point out that the late, lamented, Guild Public House is reopening today under new ownership. As reported by Willamette Week, Eater PDX, and others, the intrepid trio of Justin Akins (from Vintage Cocktail Lounge), Kenny Hill of Trebol, and beer lover Daniel Roy, appear to be gung-ho on emphasizing local spirits and beers, which is always music to my ears. And, according to their Twitter feed, they will have pinball. That's tight.
Still looking for stocking stuffer ideas? Allow me to recommend a couple from right here in Rose City. I've sang her praises before, but it bears repeating. Anyone interested in the subject of Happy Hour in this town should definitely be armed with Cindy Anderson's exhaustively researched Happy Hour Guidebook 2012 edition. It contains up-to-the-moment crucial information on nearly 500 Portland venues offering Happy Hour deals, as well as some money-saving coupons that should take some of the sting out of your Happy Hour sticker shock. I treasure my copy, and you should do the same.
For the crafty fans of craft beers, local artiste Mindy Humphrey has created Mindy's Beer Gear, an awesome collection of wallets, bags, and colorful accessories amazingly assembled from recycled beer labels, six packs, and other materials. And yes, she will do custom orders. If anyone wants to stuff something supercool in my stocking (that sounds bad, doesn't it?) I could really go for a BridgePort Kingpin wallet. Preferably with a $50 bill in it. Jingle bells, everybody!