Article
First Impression: Sasquatch Brewing Company
A new home for brews, bites, and babies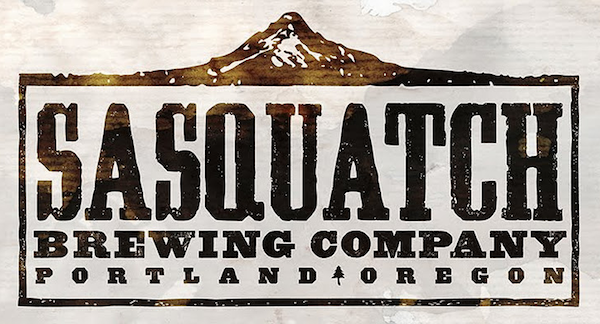 If your weird uncle polished up his floors to a high sheen, bought a bumload of brewing equipment and a whole bunch of classy wooden furniture, and started cranking out gourmet popcorn and toothsome cheese platters, his place would probably look a lot like Sasquatch Brewing Company, a spanking new gastro-pub located out on Capitol Highway. Sporting Southwestern wall hangings, a mounted buck head and a variety of eclectic art—not to mention the requisite ginormous beer-selection-bedecked chalkboard—the place maintains a fun garage-sale charm with none of the spiderwebs. It's family-friendly vibe, far from detracting, adds to the allure of this refurbished Portland rambler.
Prospective visitors should be advised that, while cozy and cheerful, the bar area has limited seating. Groups should plan to gather around tables, and while doing so, enjoy some of the wonderful food on offer, such as beet fritters with chevre, or buttermilk fried chicken. During happy hour, peckish patrons can munch on excellent fries or house-made herbed popcorn for $2, warm olives or a honeyed pretzel for $3, and the house burger for $6. With its comfy chairs, broad rain-spattered windows, evening candles, and able serving crew, Sasquatch is as good a place to duck in and grab some chow as it is to stay and chill for an hour, two, three…up to you, really.
Live music is in the works and on February 21, giant ape enthusiasts can come meet notables from Animal Planet's Finding Bigfoot and learn more about the pub's elusive namesake. In the meantime you can partake of a wide selection of worthy craft beers (e.g., Oakshire's Overcast Espresso Stout or the venerable Fred Ale from Hair of the Dog) while anticipating the arrival of Sasquatch's own house beers; among those planned are a few IPAs, a brown ale, red ale, and a light session ale, all made with Northwest ingredients.