FOOD AND DRINK EVENTS
Holi Festival Menu at East India Co.
Celebrate the Holi—the Hindu festival of colors—at Downtown's East India Co. with a colorful Spring-inspired menu, available nightly through March 10th.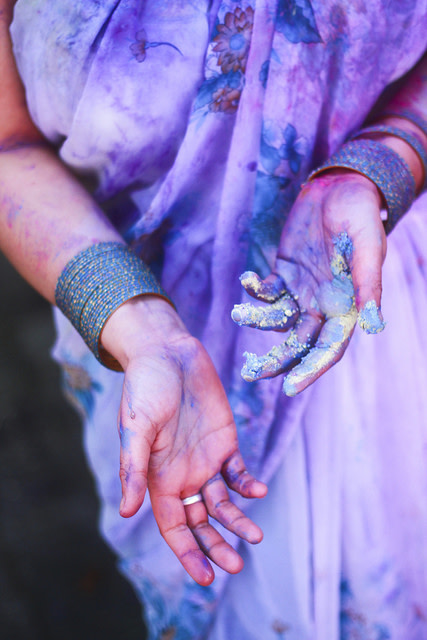 Every Spring, Hindus around the world ring in the new season and bid goodbye to the winter gloom with Holi, the festival of colors. The holiday is celebrated with wild parties during which dancing revelers are doused in vibrant colored powders as they snack on the sweets and dishes of Spring.
At East India Co. in downtown Portland, Culinary Director Pradeep Chandrana is passionate about bringing the traditions and tastes of India to Portland. At his Holi celebration, guests won't have to worry about staining their dinner attire with bright powders, but they will be showered with the Indian traditions surrounding this joyful holiday.
The Holi menu will feature colorful, Spring-inspired dishes including Handvo, a savory cake made with lentils, rice, and zucchini topped with apple and chili flake jelly, Roasted Beet Salad, Saag Corn or spicy chicken Komdi Chili Milli, Chat-spiced Bombay Aloo, and Gajjar Ka Halwa with carrot, raisins, cashews and saffron for dessert.
As always at East India Co.—one of our top meat-free dining experiences in Portland for 2011—vegetarian options will be available.
This multi-course meal will be offered nightly from Monday, March 5th through Saturday, March 10th for just $25 per person. Reservations are highly recommended, so call 503-227-8815 to make sure you've got a seat at the holiday table.
East India Co. Grill & Bar
821 SW 11th Ave.
503-227-8815
eastindiacopdx.com