FOOD NEWS
New Restaurant to Occupy Former Fenouil Space
The folks behind the Davis Street Tavern have released the first details about jamison, the next eatery to make its home in the gorgeous space off Jamison Square.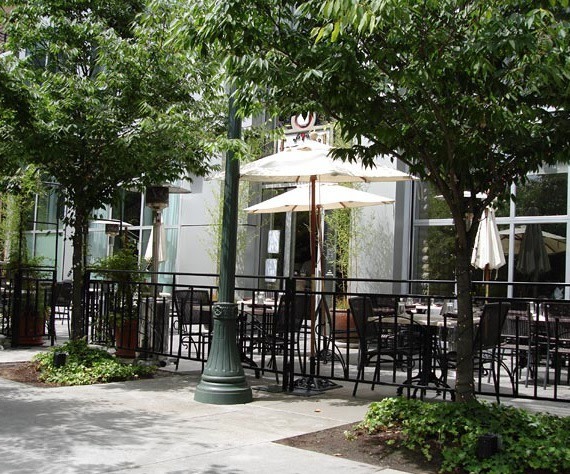 When the glamorous Fenouil closed in April 2011, many members of the lauded restaurant's culinary team found homes in great establishments around town, but the bright and spacious building lay vacant for nearly a year.
Now, the modern Pearl District space adjacent to Jamison Square will open its doors once again as jamison, the new project from Christopher Handford and Blake Smith of Davis Street Tavern.
According to UrbanWorks Real Estate, the 220-seat space at 900 NW 11th Avenue will offer creative takes on "New American cuisine" with a focus on seasonal and local ingredients. The tall windows, large patio, wood floors, stone walls, and modern details of the eatery will be reimagined by the Davis Street team for a May 2012 opening.
The announcement of jamison further shows that this Spring is going to be hot, hot, hot for restaurant debuts. Get your forks ready!