DINING MONTH
Attention Restaurants: Get Involved with Dining Month!
The folks behind Portland's annual Dining Month—which offers three-course meals at top PDX restaurants for $25—are looking for last-minute restaurant partners before April 27th.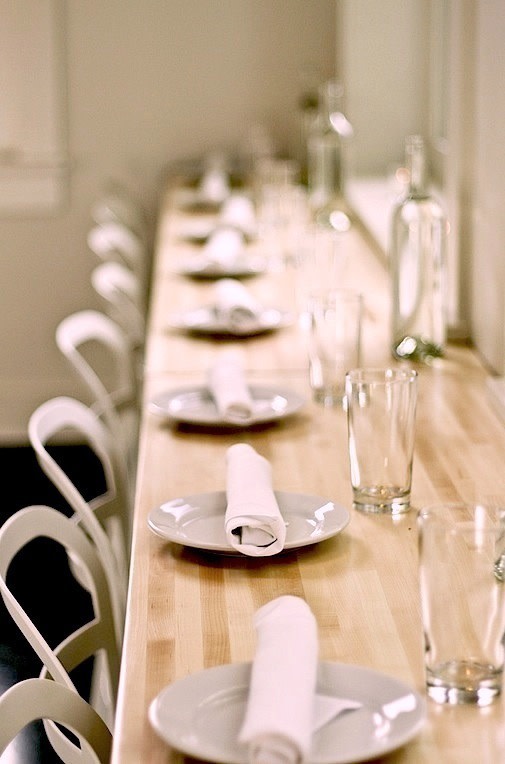 Hey Portland chefs, owners, general managers, and bartenders! Portland Dining Month is baaaaaack!
The annual celebration—offering $25 three-course meals all around town for the month of June—needs your help. Dozens of great restaurants have already signed up to participate (including Biwa, Clyde Common, Olympic Provisions, Lincoln, Departure, Tabla, and more) and with your help this year's Dining Month offerings will be better than ever.
Here's the catch: The deadline for restaurant sign up is TOMORROW, Friday, April 27th. To get your name on the line-up of participating restaurants, contact Courtney Ries from Travel Portland at 503-275-9784. Don't get left out of the action!
To all you diners: Want your favorite restaurant to participate in this year's dining month? Send them an email asking them to participate, ASAP! My earliest experiences in the Portland fine dining scene happened during Dining Month many moons ago, so I know for a fact that the annual event is a great way to get to know the Portland food world on a budget.
Happy Dining!