HOMETOWN PRIDE
Portland's Bread Scene Keeps Rising
The May issue of Saveur dives into the delicious world of artisan bread around the country, and we spotted some familiar Portland loaves in the mix.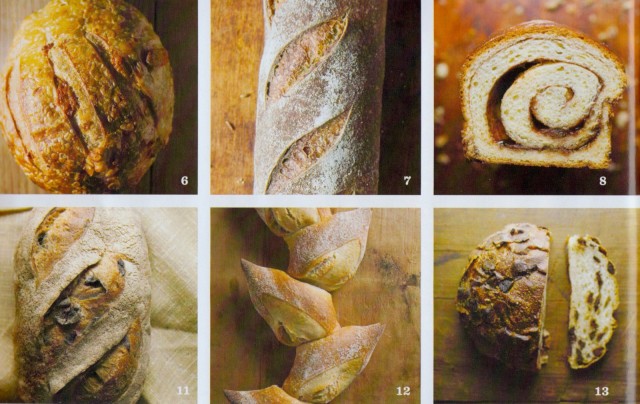 In the upcoming issue of Saveur Magazine, contributors Meryl Rosofsky and Alex Rush have compiled a list of the country's twenty best breads, and two Portland favorites are among the upper crust.
Ken's Artisan Bakery earned accolades for the depth of flavor achieved through baking in the spot's signature blazin'-hot oven: "The wood-fired, earthy tasting blond boule at Ken Farkish's 11-year old Portland, Oregon bakery has the perfect crumb-to-chew ratio."
Grand Central Bakery gets a nod for their oh-so-popular sandwich bread and their use of Shepherd's Grain flour that they source direct from the mill in Spokane, Washington: "The fresh local flour used at Grand Central Bakery in Seattle and Portland is one reason the airy Como loaf (perfect for bruschette) is so insanely delicious."
The local loaves share the spotlight with other domestic bread heroes like San Fransisco's Tartine, Standard Baking Company in Portland, Maine, Iggy's in Boston, La Farm in Cary, North Carolina, and New York City's Pain D'Avignon, Sullivan Street Bakery, Balthazar, Orwasher's, Bien Cuit, and Bread Alone.
Now it's time to play the "who got snubbed" game! If you were making your own list, which Portland spots would make an appearance?