Beer Bulletin
Beer Lottery!
Win a year's worth of beers from the Bend Ale Trail.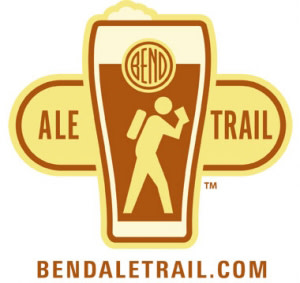 Along with being an awe-inspiring outdoor playground of vast natural splendors, Central Oregon is also a tourist draw for its hoppin' craft beer community that rivals any, including our own. The newly formed Central Oregon Brewers Guild is now selling tickets for a summer raffle to support the organization and promote the 10+ breweries located along the burgeoning Bend Ale Trail. One lucky winner will be the recipient of a holy grog jackpot of gift certificates, in increments of $200, from breweries like Deschutes, Bend Brewing, and Cascade Lakes, totaling approximately $2,400—equal to one free beer, every day of the year, for a year. Luckily, if you don't happen to reside within regional convenience of Bend, you don't have to be present to win this raffle, and you have a full year to use your prize on food, brews, merchandise, or anything else sold at the breweries. Do it all in one day (remember to drink reponsibly!), or plan several getaways to Central Oregon throughout the year—or just relocate. Once you've arrived there are several transportation options (including a 16-seat bicycle) to ferry you from pub to pub.
Raffle tickets are $10 each, and the drawing will take place at the Fermentation Celebration on July 12 in the Old Mill District. Visit BendAleTrail.com for complete rules and details, and to purchase your tickets.