FOOD NEWS
Follow Eat Beat on Twitter!
Portland's top food news, chews, and reviews website is now on Twitter at @PoMoFood.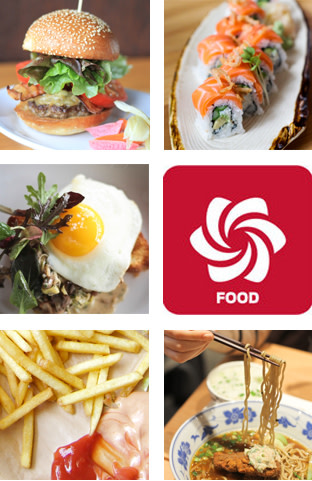 Attention Portland food fanatics: Portland Monthly's Eat Beat is now on Twitter!
You can follow us at @PoMoFood for the latest food news, live culinary event coverage, restaurant recommendations, farmers' market and bakery tips, crave-worthy food photos, our favorite places for Happy Hour, and so much more.
Starting today, @PoMoFood will be your go-to resource for everything edible in the City of Roses, straight from Restaurant Editor Karen Brooks along with contributing food and drink editors Benjamin Tepler and Allison Jones.
As always, we love to hear your comments and food tips, so feel free to drop us a line in the comments or on Twitter to tell us what you'd like to see us tweet about.
We're so excited to bring live and interactive Portland food coverage to your Twitter feed, so prepare yourself—you're about to get hungry.