BREAKING FOOD NEWS
Lauro Kitchen to Reopen as a New Duane Sorenson Restaurant
At the end of May, the pioneering SE Division Street restaurant will shutter to make way for a new project from Portland's indie coffee king and budding restaurateur.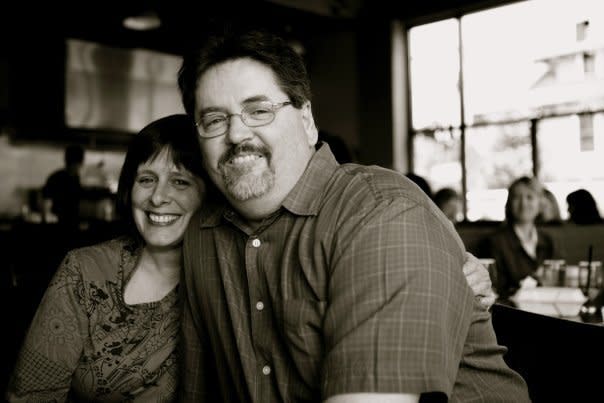 After nine years and major creds as an East Side food-scene pioneer, David Machado plans to close his neighborhood icon, Lauro Kitchen, after the last morsels leave the kitchen on Sunday, May 27. Duane Sorenson has purchased the space at 3377 SE Division Street, next door to his soon-to-be-relocated Stumptown Coffee Roasters. Sorenson plans to unveil a new restaurant concept in the near future. Last October, the indie coffee lord revealed his appetite for food, drink, craft sausages, and curated groceries at the Woodsman Tavern and Market eight blocks away (4537 SE Division St). The small market alone is a destination, with Sorenson's passion for interesting ingredients stacked like a treasure hunt on compact shelves.
Machado will keep his focus on downtown's Nel Centro (1408 SW Sixth Ave), the bustling restaurant arm of the Hotel Modera, and his modern-industrial Indian eatery, Vindalho (2038 SE Clinton Street). One of the smartest chef-restaurateurs in Portland, Machado is also building a successful business as a restaurant consultant, with clients around the country.
Machado bailed from the world of Pazzo and SouthPark in 2003 to nurture a fresh blend of business savvy and low-cost luxury on the East Side. For years, Lauro Kitchen and the ramshackle-chic Pix Patisserie stood like mirages in the foodie oasis of car-zooming SE Division Street. Then Pok Pok's wild success drew attention to what is now Portland's booming Eat Street, where rock 'n' roll ramen, eclectic food carts, Mexican street food, and reimagined family meals mingle with modestly priced stylish eateries.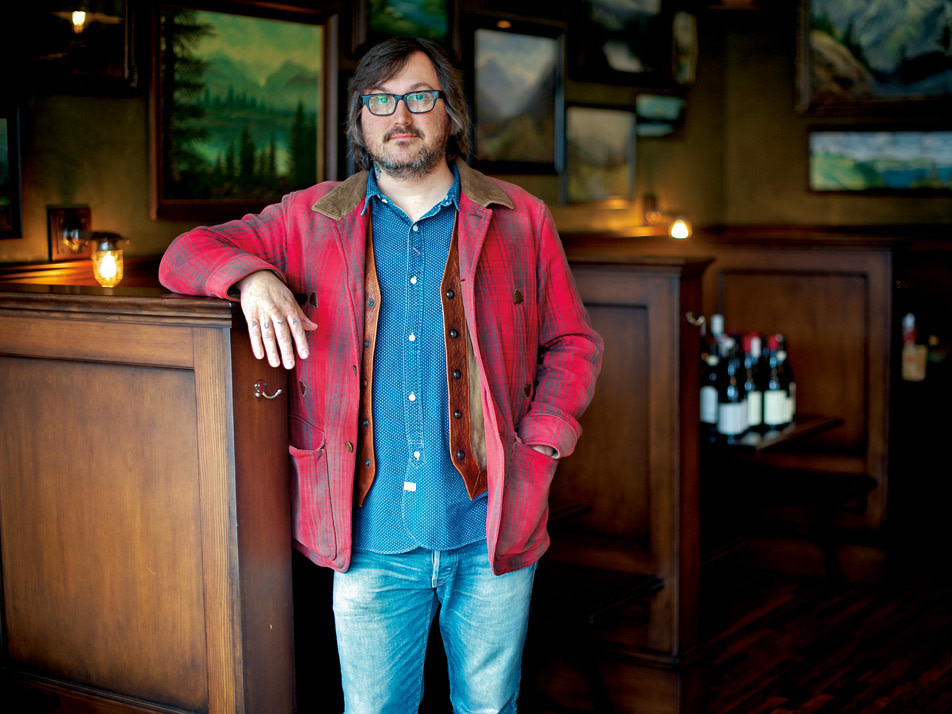 Sorenson is now among the high-profile and rising star talents making Division a compelling destination."I've lived over here for years," he says. "I love investing in the food scene on Division. I'm excited to be part of Portland's food world."
"The street has changed 1000 percent," says Machado. "I came here because it was the lower rent in Portland. I did it with my own money, worked it myself. The neighborhood was dead and quiet for years. Now, it's coalesced into a major restaurant row."
Most restaurants are thriving on Division. Other restaurant-centric areas, Mississippi and Alberta, have been more hit-and-miss. "Those were developer streets, recruited from a master plan," says Machado. "The results were more mixed. No one was was steering the boat on Division. It grew organically, by word of mouth, through friendships. There wasn't a stampede in real estate … though that's starting to change. The street is getting younger, more dense. The growth of multi-unit housing is profound. Four big projects are rising out of the ground right now."
Still, Machado felt staying competitive on the blocks would require remodeling the space as well as the food. Right now, he has his hands full at Nel Centro, his return to downtown's bigger playing field. Growth at the restaurant and hotel, he says, is shockingly brisk. But Portland's food scene is seductive, and some of Portland best chefs are suddenly becoming mini-empire builders. Might another restaurant project cooking down the road?
"The siren keeps calling," he says with a sly grin. "I'm goofy enough to think about another place. But it would have to be something substantial. I don't have any time for failure. Those days are gone."