Beer Bulletin
Vote Early (and Often)
Asheville, Shmashville. Portland is Beer City USA!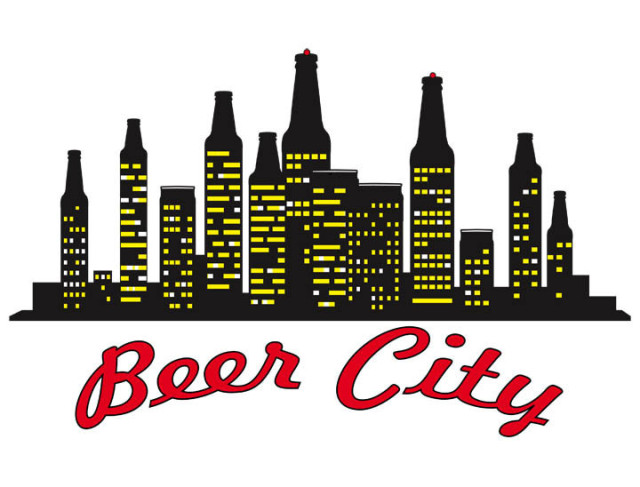 It's that time of year when Examiner.com conducts its beer survey to determine which town will snag the coveted title of Beer City USA. How Portland (or Bend, for that matter) isn't dominating this damn thing is beyond comprehension.The best recent showing we've managed was a TIE for first in 2009 with Asheville, NC (a lovely city, to be sure), who has subsequently won the voting three years in a row.
Come on drinking buddies, are we going to let someone steal our rightful thunder again? Though it's hard not to go on a crazy mud-slinging campaign against Asheville (especially since I can't remember ever drinking a beer from the place that's owned the title for three years running), that's not what I'm about. I'm calling on you and yours to stuff this ballot box to bursting. Let's do this thing! Voting is open till May 13. We are Beer City USA!