Market Watch
Around the World on Barbur Blvd.
Tripping through Barbur World Foods is a great way to travel cheaply.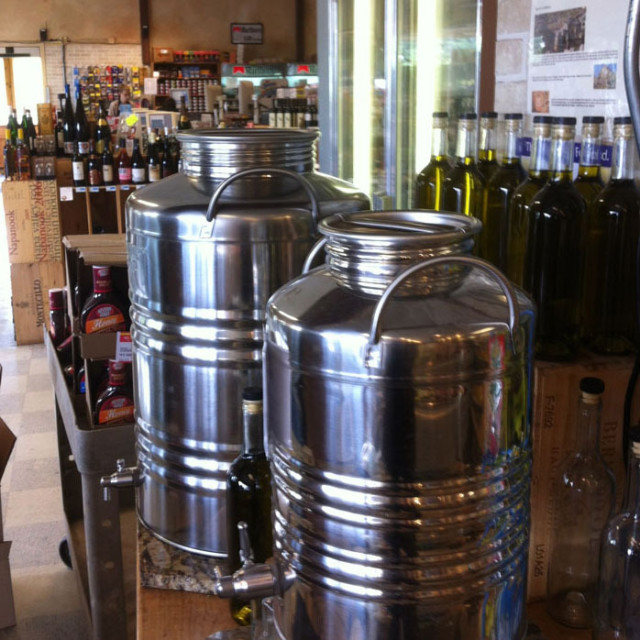 Southwest Barbur Boulevard isn't exactly Portland's International Avenue, but when you walk into Barbur World Foods, you may wonder why you're not jetlagged. It's the Portland grocery store most likely to transport you, with no need for passport or waiting in line at customs, to countless other cultures.
Trip up and down the aisles and you'll find foods you never knew existed (generally at prices that will leave you with money to spend on a real vacation).
A few examples: Freekeh. Jareesh. Fresh chickpeas. Fresh almonds. Sour grapes. Pomegranate molasses. Farmers cheese both Amish and Turkish (not at the same time). Desi Chickpeas (no Lucy, however). Do you know all of these already?
(FYI: Freekeh is a green, roasted wheat, eaten in Arab countries as a cereal; high in fiber and protein, comparable to quinoa or farro.
Jareesh is crushed wheat, also Arab in origin.
Fresh chickpeas come in green, easy-to-peel pods, with a crispy crunch and almost apple-like taste; for kids who like sugar snap peas, they'd likely be a hit.
Fresh almonds have a thick, green, almost furry shell; when tender in spring, the shell is edible along with the nut inside.
Sour grapes: really sour, really grapes (nothing gummi, no sugar).
Pomegranate molasses is brilliant crimson and good on vanilla ice cream.
Desi chickpeas are a darker brown than the typical chickpeas; their higher fiber content gives them a lower glycemic index too.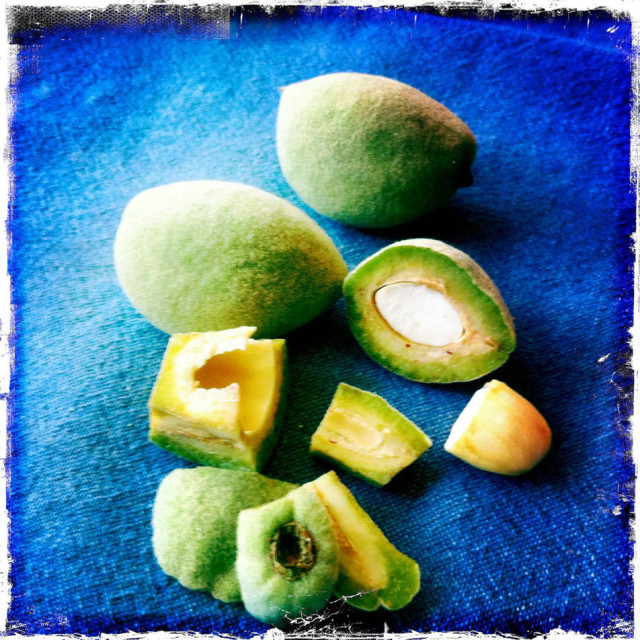 There really is something to be said for learning about the world through its foods. Married couple John and Mirna Attar bring the world to us on the shelves of the grocery store they bought in 2004. Barbur Foods had been a neighborhood market for decades; they just stretched the neighborhood boundaries a little broader.
The Lebanese-born Attars were already (and still are) the owners of Ya Hala, the Middle Eastern restaurant on SE Stark (she's the chef), with a small market next door. The Westside store is mega-sized in comparison, and offers a ticket to many more parts of the world beyond the Middle East, though that is still a focus.
Bulgur in four grades of coarseness (for taboulleh to pilaf and more). Bulk olive oil (from Northwest Syria and the world's most ancient olive oil producing lands) and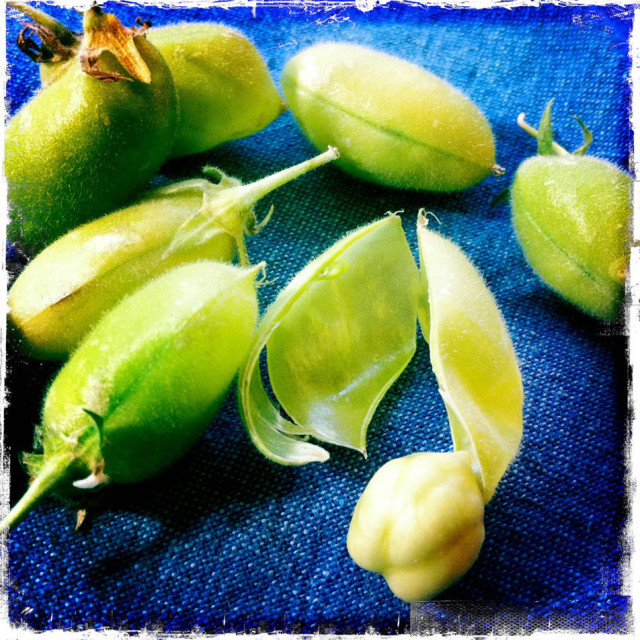 balsamic vinegar in big metal barrels from which you tap what you need into your own bottle. Bulk salts (Thai, smoked, habanero, porcini) that you can sample first. Taramasolata in jars from Greece (it's a "Greek caviar" spread made from cured cod roe).
I won't even get into the chocolate or the wines and beers…Go see (and taste) for yourself. Oh, and the deli department, and the pita bread fresh baked in the wood-burning oven when you order it (50 cents, about five minutes). I like to travel, and Barbur World Foods is a good place to start.
Barbur World Foods
9845 SW Barbur Boulevard
Portland, OR 97219
503.244.0670