Beer Bulletin
Buy Beer, Help Rivers
Sierra Nevada Brewing is saving water.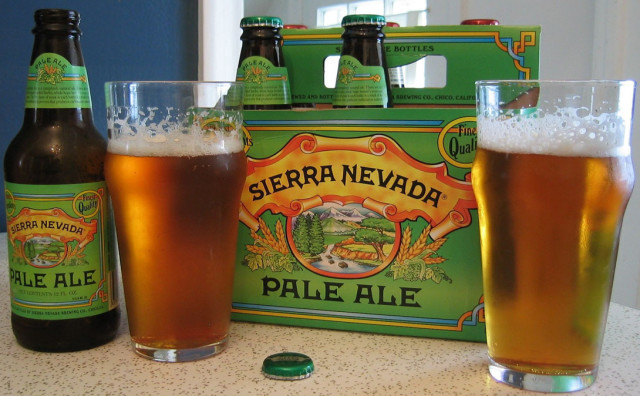 Portlanders have no shortage of chugging choices from the local craft beer community, but occasionally we'll throw some love to the out-of-towners. California's Sierra Nevada Brewing Company is not only one of the premier craft breweries in the United States, with its roster of award-winning ales, but the company also also draws a lot of water in sustainability, taking monumental steps to minimize its impact on the environment. They were even named "Green Business of the Year" by the EPA in 2010.
Sierra Nevada just announced its latest partnership with Wild Rivers, a campaign that's dedicated to preserving vital waterways across the country. Since the program's beginning in 2009, Sierra Nevada has donated more than $250,000 to the cause, with part of the proceeds supporting Portland-based Western Rivers Conservancy, which works to create parks and protected natural areas along rivers like the Klamath in California, the John Day in Oregon, the Hoh River in Washington, and the Gunnison River in Colorado.
Want to be a part of the effort? There's a really easy way to help: stock your fridge and coolers with Sierra Nevada. Purchase 12 packs of Sierra Nevada's Pale Ale and/or seasonal beer from now until July 7, and a portion of each sale will assist Wild Rivers in increasing stewardship of rivers that sustain communities, eco-systems, and (of course) beer making. "Great water is essential to making great beer," says Ken Grossman, Founder and President of Sierra Nevada Brewing Co. "We are committed to preserving natural waterways in the Sierra Nevadas and across the nation, which offer our inspiration."