FOOD AND DRINK EVENTS
Oregon Craft Beer Month 2012
The 7th annual Oregon Craft Beer Month will be kicking off next Thursday, July 5, with the exclusive screening of the Oregon Brewers Festival movie at McMenamins Mission Theater.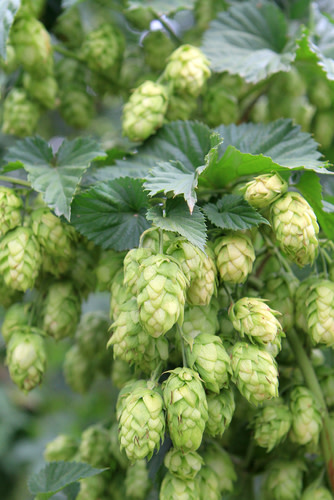 Celebrating Craft Beer Month in Oregon is like observing Sunny Weather Week in Southern California or Eat Beef Day in Nebraska, but we're not the kind of people to turn down a reason to party. Oregon is ground zero for great beer year-round, but every July we are given a few more reasons to raise a glass statewide.
The 7th Annual Oregon Craft Beer Month Kick Off will hit town on July 5th with the premier of the Oregon Brewers Festival movie at McMenamins Mission Theater (1624 NW Glisan, 6 pm). The film, dubbed My First Oregon Brewers Festival, features interviews with Oregon brewers and industry insiders in celebration of the 25th anniversary of the largest all craft beer festival in the US. Prior to the screening, a panel featuring the festival's creators will discuss the OBF's early days. Free, 21+.
To check out the rapidly-growing list of beer-centric parties, tours, dinners, and gatherings, head over to the Craft Beer Month website. Feel free to give your top event picks a shout out in the comments, and stay tuned to Eat Beat for more beer month details. Happy sipping, and be sure to buy your Designated Drivers some tasty nosh – they deserve it.
Want to start drinking the best of Oregon's summer brews right now? Portland Monthly's resident beer geek John Chandler has rounded up ten local beers that refresh and rejuvenate. Cheers!