FOOD AND DRINK EVENTS
Dog Day Afternoon (With Wine)
Canines Uncorked is bringing together the valley's best dog-friendly wineries on July 28th for a day of local wine, food, and fun with your four-legged pals in tow.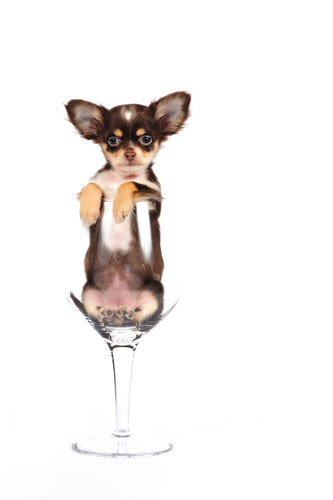 Mark your calendars, dog lovers: On July 28th, eleven local dog-friendly wineries + your canine companion = the best wine tasting trip ever.
The Oregon Humane Society is teaming up with nearly a dozen Northern Willamette tasting rooms for a day of complementary wine tastings and doggy-centric activities like four-legged photo shoots with wine country hills as a natural backdrop, dog-friendly ice cream sundaes, pet massages, professional "animal communicators", and more.
Human treats—including pulled pork sandwiches and picnic lunch baskets stocked with cheeses, meats, fresh baked bread, and fruit—will be available for purchase at select wineries. Check out the full list of participating wineries here.
100% of the proceeds from the $40 "License to Taste" Passport go directly to the Oregon Humane Society, one of the first animal welfare organizations in the United States (OHS was established in 1868). What's more, $25 of the ticket price is tax deductible, so what are you waiting for?
If you haven't found your furry companion yet, Canines Uncorked could be your lucky day! Dogs will be available for adoption at select stops along the wine-tasting route. For more info, head to the Oregon Human Society website.
Canines Uncorked
Saturday, July 28th from 11 am to 4 pm
More Information Here