HOMETOWN PRIDE
Is Oregon Home to "America's Best Coffeehouse"?
Get those mouse clicks ready, folks, because there's an internet vote-off going on to choose the best of the best coffeehouse in America—and the Portland area's got some contenders.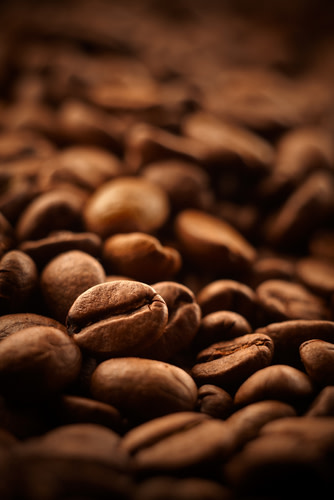 While we here in Portland know we've got the best coffee in the country, sometimes other areas of the fifty states forget that fact and need to be gently reminded what's what.
DaVinci Gourmet and Coffee Fest Seattle have launched an online competition to find the country's best bean-powered cafés, and Portland's Heart Roasters (along with Milwaukie's Wind Horse Coffee & Tea, The Dalles' Grinders Coffee, Canby's The Place To Be Cafe, and Hood River's Dog River Coffee) is in the running.
Head over to the competition website between now and September 4th to check out videos of the contenders, size up the competition, and cast your vote for our highly-caffeinated hometown heroes. All it takes is a click to put those coffee wannabes outside of Oregon back in their place.
Winners from the online vote—8 of the 20 western region contenders—will battle it out during Coffeehouse Competition to be held at Coffee Fest Seattle in September, in front of a panel of thirty judges from the coffee industry.
So put down that espresso and check out the ballot. Remember: early and often wins the race.