FOOD EVENT SPOTLIGHT
Pix is Going Out with a Bang
On July 30th, the SE Division and N Williams Pix Pâtisseries will shut their doors to make way for the soon-to-debut new location—and the team is bidding farewell to the much-loved locales with an all-night bash.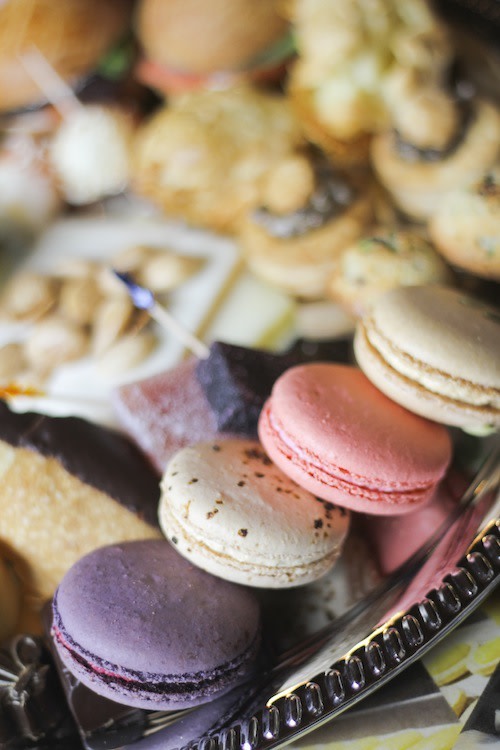 After ten years of selling French pastries out of a cozy little red building on Southeast Division and seven years serving the beloved treats on North Williams, Pix Pâtisserie's existing locations will shutter on July 30th to make the move to a new—much larger—location.
Join "The Pixies" for a farewell fiesta at both neighborhood locations for close-out pricing on all desserts, $2 Trumer Pilsners, $4 Spanish wines, and DJ-powered tunes.
Starting at 8 pm, all desserts will be $5, going to $4 at 9 pm, $3 at 10 pm, $2 at 11 pm, and FREE at midnight (if there's anything left).
The new 3,000-square-foot location—next to June at 2225 East Burnside—is slated to open in mid-August with tons of outdoor seating, fresh oysters, a 200+ bottle sparkling wine list, and Bar Vivant (a "proper tapas bar"), and, of course, all of your favorite Pix desserts until 2 am.
Pix Pâtisserie Southeast 3402 SE Division St; 503-232-4407
Pix Pâtisserie North 3901 N Williams Ave; 503-2826539