Editor's Note
A Yeon Centennial
The distance between the Columbia River Gorge and the Oregon coast, centuries-old art of China, Japan, ?and Italy, and one of Portland's greatest homes can be measured in miles and years—or in the connections between the eye and hand of John Yeon.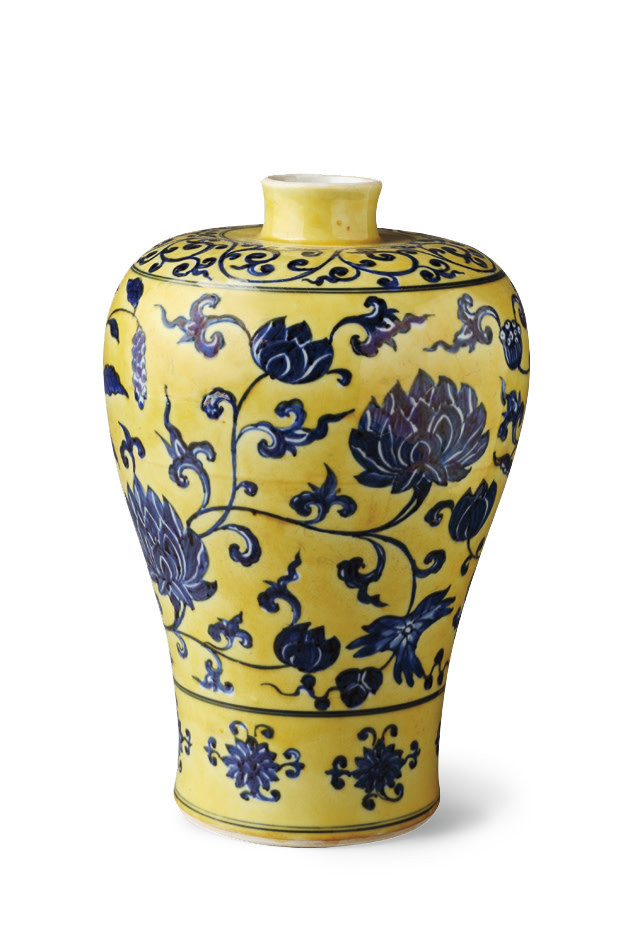 A rare combination of both visionary and aesthete, the late Yeon would be 100 years old this year. In an accidental tribute this month you can see the full spectrum of his contributions to Oregon, with a drive around the region, a trip to the Portland Art Museum, and a turn through the pages of this issue.
Yeon's work as a conservationist and activist is, thankfully, on view all the time. He purchased Chapman Point on the Oregon coast in 1931 and eventually gave it to the state, saving the oft-photographed view of Haystack Rock from Ecola State Park from the blight of a proposed dance hall. In 1937, he wrote what stands as one of the—if not the—Northwest's first environmental impact statements. Developed in anticipation of the Bonneville Dam, it is a far-reaching plan to balance development, resource protection, and beauty in a manner we could still learn from today. All his life, Yeon remained deeply involved in the Gorge's conservation, among other ways, by inspiring a young Nancy Russell, to evolve from nature photographer to unrelenting activist and founder of the Friends of the Columbia Gorge.
As an art collector, Yeon bought a wide-ranging mix of furniture, screens, drawings, and ceramics from across Europe and Asia. A sampling of his taste—for instance, a 15th-century Meiping vase, a 16th-century Japanese screen, and an 18th-century Tiepolo study inherited by his partner, Richard Louis Brown—is now on view in the Portland Art Museum's excellent Riches of a City.
But it was as an architect that Yeon most impressively realized his manifold vision, and in no higher form than the 1937 home he designed for lumber baron Aubrey Watzek. Exhibited four times at the Museum of Modern Art, the house is a true masterwork of Oregon architecture. We proudly present it in our pages and website with this month's cover story, Portland's 10 Greatest Homes. And we are honored to collaborate with the University of Oregon's Yeon Center for Architecture to present the first-ever public tours of the house.
Much more is in the works on Yeon: a major monograph and possibly an exhibition, and from the Yeon Center, symposia, lectures, and research crossing the disciplines—as Yeon himself did—of environmentalism, design, and art. Those who've followed my writing on art and architecture over the years know how much ink I've devoted to Yeon since first meeting him to tour a small but extraordinary 1991 show of his collection, which he quietly curated at the art museum. More doer than promoter, he's long deserved wider recognition. Maybe he's finally getting it.