Article
Editor's Note: Dining Destinations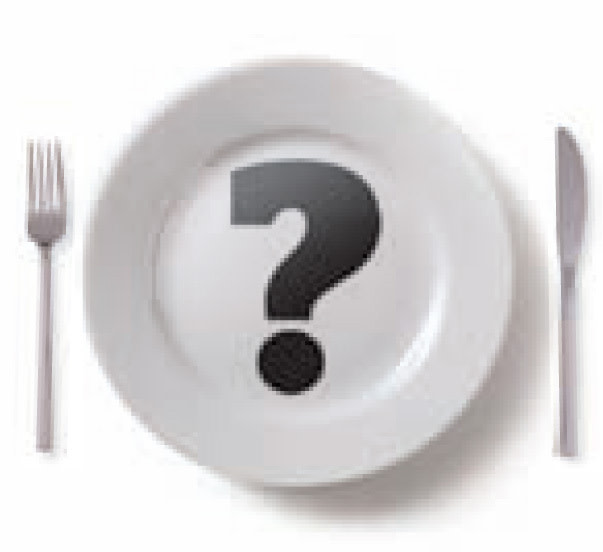 SITTING AT THE BAR of my favorite restaurant one lovely Friday afternoon as summer faded to fall, I found myself pondering the future of Portland dining. Will it continue to evolve as a style, or dissolve as a passing fad?
Every bite of my lunch that day had awakened a midlevel chakra that only great food can find. The salad merged the crunch of ice plant leaves with the firm mulch of a Hood peach. The freshly made sardine sandwich wedded savory and tangy into simple perfection. The convivial gatherings of friends at every table filled the air with the soft din of pleasure. The two men working the stove, counter, and room have both traveled the world to learn their craft and explored every corner of Oregon to shape a vision for their food.
That's a style. Over the past 10 years, the unique convergence of our state's farmland preservation policies, rents low enough to make starting a restaurant comparatively easy, and a critical mass of knowledgeable growers, chefs, investors, and eaters has created an uncanny abundance of dining experiences. The best among them are built on the simple premise that the chef's job is to select and bring to life the freshest, most carefully raised ingredients.
As a result, Portland has become one of the country's—indeed, the planet's—dining destinations, a city where, in an era of placeless globalism, a worldly regionalism has emerged. The chefs (who refined and expanded what earlier, less-celebrated generations discovered) are enjoying deserved success: Vitaly Paley battling to victory on Iron Chef; Gabriel Rucker earning the coveted James Beard Award in the rising star category; Andy Ricker landing a major cookbook deal; former Castagna chef Matt Lightner getting recruited to open a 14-seat eatery in New York's tony Tribeca neighborhood.
But success and notoriety have a way of growing fads. Like little invasive weeds, menus are suddenly sprouting phrases like "sous vide" and "compressed fruit." Fancy stoves and toys (immersion thermal circulators, anyone?) are arriving for restaurants that might be better served by their chefs eating and learning for a year in Europe. The furniture, tattoos, and intricate plating of every dish, in some cases, can seem more lovingly crafted than what ends up hanging on your fork.
The final arbiters of success, of course, are the diners—in where we go, what we order, and the feedback we give. And so for this edition of our annual look at the best in Portland's dining scene, we opted to shine our spotlight not just on the best restaurants, but at the most compelling dining experiences in town, be it slipping into a strip mall for an unforgettable bowl of Vietnamese soup or waving away the menu and just letting a creative chef have his way with your meal.
We also invite you to share your own notes in our web comments section or on our Facebook page. Our goal: to foster a deeper conversation. Which path we're on—evolving style or dissolving fad—we'll only really know in a decade or two, when after a meal at some future Portland best restaurant we lick our lips and think back on now as either a glorious moment passed or an important step in creating our great regional dining tradition.
Randy Gragg
Editor in Chief