Editor's Note
The Long View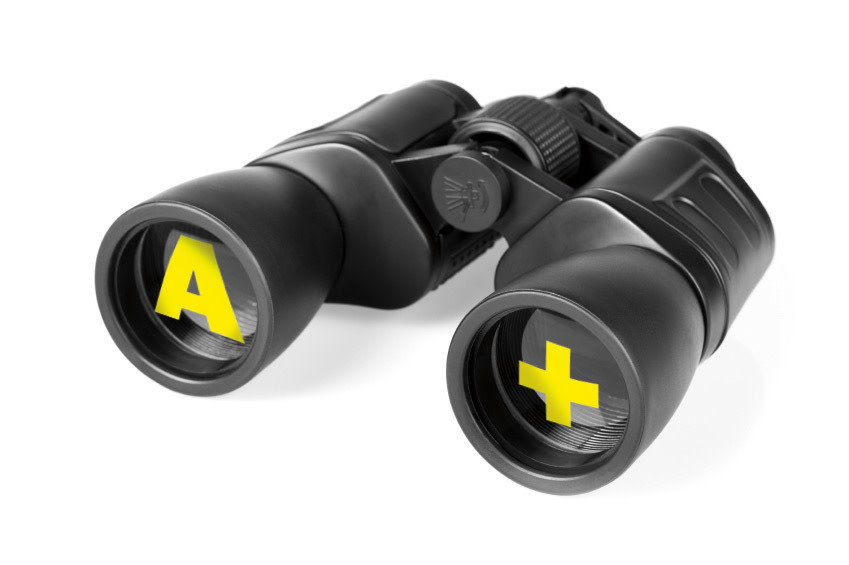 FEW STORIES EMBODY the can-do Oregon spirit needed to jump-start the state's schools more than the Gladstone Center for Children and Families.
Born of the unlikely opportunity presented by an empty Thriftway (bought by the Gladstone School District at a steep discount), coupled with some quick thinking and coalition-building by Gladstone Superintendent Bob Stewart, the center now houses 11 agencies. It provides everything from kindergarten classes to a relief nursery for at-risk children and evening classes for Spanish speakers seeking GEDs—all at a cost of less than $50,000 a year for the school district.
As our 2012 "Progress Report" on the metropolitan region's schools amply shows, the highly uneven student achievement rates across the region demand serious, immediate attention. If all goes as planned, this month Governor John Kitzhaber and the Oregon Legislature will advance the most aggressive series of reforms for the state's entire education system in more than two decades, personified by a soon-to-be hired education czar. But the Gladstone Center embodies the kind of bottom-up innovation Kitzhaber's top-down agenda hopes to inspire. (See "Education Equation,")
The efforts come not a moment too soon. According to a report released in December by the new, VIP-studded Oregon Education Investment Board created last year by Kitzhaber and the legislature, a whopping one in five Oregon students fails to get a high school diploma within five years, and the state may rank as low as 47th in the nation for the number of students it sends to college. After months of meetings, the investment board has outlined an ambitious goal dubbed "40/40/20" by 2025—sending 40 percent of Oregon students on to a bachelor's degree, 40 percent to an associate's degree, and seeing the other 20 percent at least graduate high school or receive a GED, not through command-control management but by stimulating innovation.
By any measure of current politics, it's a long shot. Kitzhaber is playing the Zen archer, raising a bow and shooting bold ideas through the crossfire of teachers' unions, school boards, parent groups, and at least one university's president and faculty. His bull's-eye is so far in the distance, he will never see it hit before he leaves office. The redesign is already helping current students improve some, but it's the class of 2025 whom the reforms are really targeting. So far, so good: 11 percent more of them enrolled this year in prekindergarten programs like those offered at the Gladstone Center than did the class of 2024.
Kitzhaber is aiming other arrows at health care (moving from acute care to health management) and even the way the state budgets work (moving from a two-year cycle to longer-term planning). Backed against the wall by the Great Recession and its own strangely yin-yang balance of a 30-30 split in the House of Representatives, the legislature, at least through last year's session, seemed willing to join in the long view—and the longer march to get there. Now, as a brutal national political season unfolds, with every news cycle seemingly producing a different frame for the future, Oregon may have the chance, again, to prove that "things look different here."