Get Dirty
Plant a Tree, Get a Treebate
the program takes a break for summer – so get planting!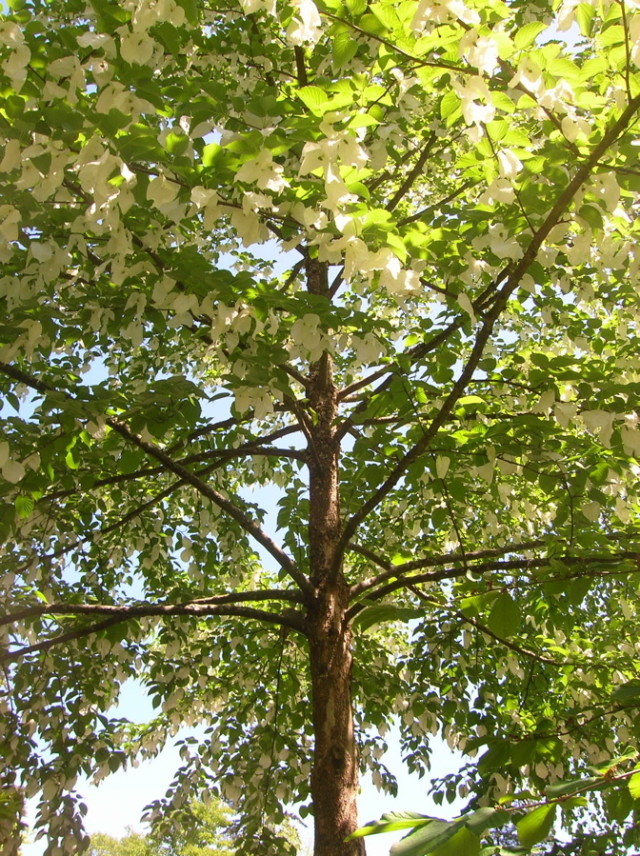 We all know that planting trees helps combat global warming.
At a local level, trees are also an important part of Portland's green storm water infrastructure. They absorb rain, prevent erosion, clean the air and shade our neighborhoods.
As an incentive to homeowners, the City of Portland has been offering a Treebate to Portland residents who plant trees on their residential property.
How does the Treebate work? The city will credit your water/sewer utility bill for half the purchase price per tree, up to $40 – and up to $50 if you plant a native tree.
To receive a Treebate, purchase an eligible tree, plant it at a residence in the City of Portland, and submit an application form and the receipt from our tree purchase by May 1, 2010. That's coming up pretty quick! I just called Erica Timm (503-823-5729) at the City and she said the receipt and application form just need to be postmarked by May 1 (that's this Saturday) to be eligible. If you have any questions about tree eligibility or other aspects of the Treebate, call Erica this week.
If you miss this deadline, you just have a little more time to think about species, as the program will almost certainly be offered again this fall. Be sure to purchase your eligible tree after September 1, 2010 to qualify for the fall Treebate.
Other eligibility tidbits of interest:
All tree species are eligible, as long as they are not on the nuisance list and are full-sized (not dwarf), single-trunked trees. The idea is that the City would like maximum biomass for their Treebate bucks. Native trees are considered best, as they provide native pollinators, birds, butterflies and other native creatures with crucial habitat.
Forms, list of eligible and ineligible trees and other program details are available here.