garden events
Native Plant Sale & Green Gardening Fair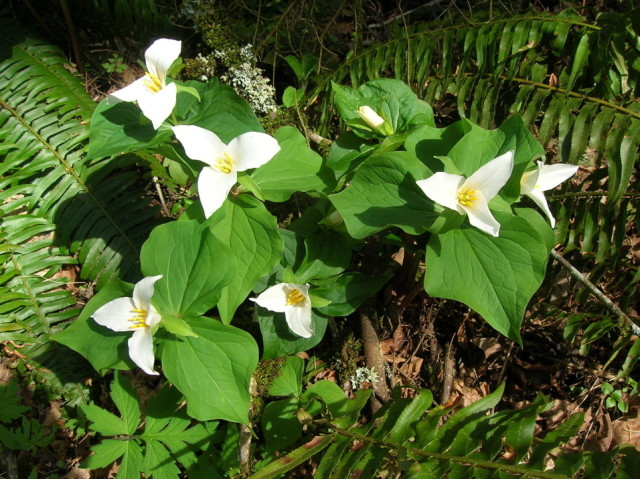 TUALATIN HILLS PARK & RECREATION DISTRICT is sponsoring the Green Gardening Fair and Native Plant Sale.
When: Saturday, April 10, 10 am – 2 pm
Where: Tualatin Hills Nature Park Interpretive Center
This is a day of gardening workshops and demos focusing on sustainable techniques for composting, water conservation, minimizing pesticide use, growing native plants, insect pollinators, pruning, tool sharpening, and more. A schedule of events can be found on the event website.
A native plant sale will offer over 100 species of native trees, shrubs and perennials. A free bag of potting soil comes with every $35 purchase.
Exhibitors include landscape designers, mason bee suppliers, garden art, sustainable stores and services, and some governmental agencies.
Hosted by Tualatin Hills Park & Recreation District
http://www.thprd.org/facilities/naturepark/nativeplantsales.cfm