Article
Trees of Hoyt Arboretum
- take your pick of a conifer or a flowering tree tour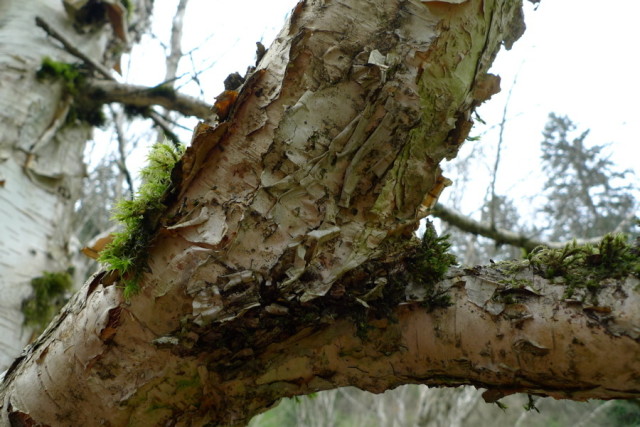 The Lone Fir Cemetery tour I wrote about this morning focuses on Portland history (but takes you on a walk through gorgeous trees in their fall finery); the Hoyt Arboretum tour focuses on the trees themselves, with a little bit of history about the Arboretum. I just found out about it; thus the short notice.
Autumn is such a lovely time to take a walk amongst the trees. Especially right now, we are at the razor edge of autumn, still able to admire the bright colors of the deciduous trees while peeking into the structure and scaffolding that is so beautiful.
Saturday's tour is led by trained docents through the auspices of the Hoyt Arboretum Friends (HAF) association.
WHAT: Docent-led tree tour of Hoyt Arboretum lasting 90 minutes
WHERE: Hoyt Arboretum Visitor Center, 4000 SW Fairview Blvd., Portland
WHEN: Saturdays through November including Nov. 13, 20 and 27 at 9 am and again at 11 am
COST: $3 per person – proceeds support collections activities and tree maintenance. Purchase price can be applied to the purchase of a Hoyt Arboretum membership.
The 9 am tour mainly focuses on the conifer collection, while the 11 am tour explores the flowering trees of the Arboretum. Visitors will learn about the history of Hoyt Arboretum, the particular tree species in the Arboretum's collection, and have the opportunity to get up close and personal with the trees.