Feature
Home Designer Q & A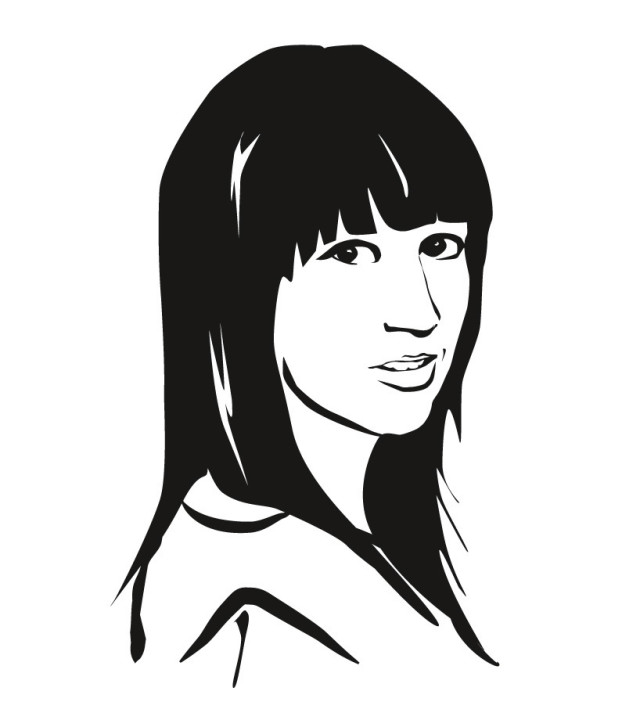 ANDEE

HESS
Osmose, osmosedesign.com
Great new product?
Ziba's Boombox for TDK. They killed it, and I want one. tdkperformance.com
Comeback product?
The Tron revival may keep me going for the rest of the year. Also, bronze detailing.
Designer to watch?
French industrial designers Rowan and Erwan Bour-oullec amaze me with their process and discovery-heavy designs. bouroullec.com
Favorite store?
I'm a sucker for our homegrown Hive. Shop local! hivemodern.com




---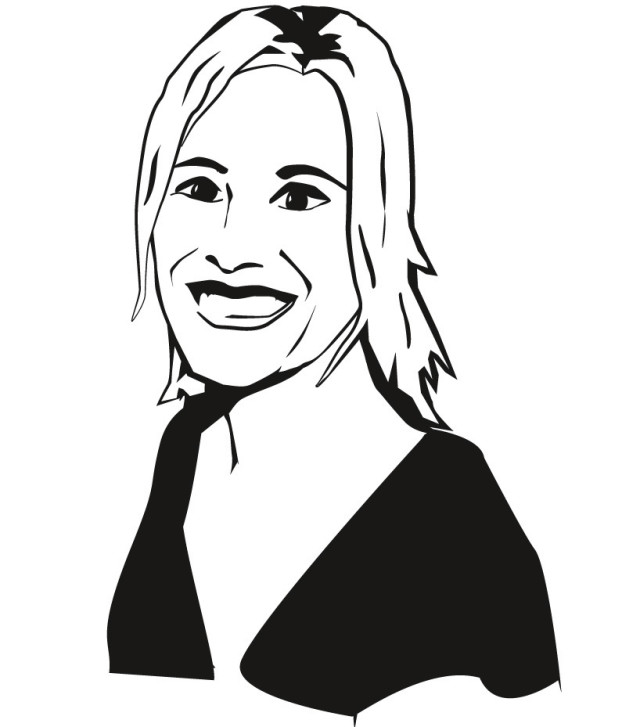 KRICKEN

YAKER
Vanillawood, vanillawood.com
Comeback product?
Wallpaper. It's like a large-scale art installation, and it's definitely not your grandmother's wallpaper anymore!
Something great and green?
Our custom walnut slab tables have these amazing "live edge" details, made from one giant slab of reclaimed or salvaged wood paired with contemporary steel bases. They're pretty incredible.
Something local you love?
"Rustic Jakarta" wood flooring by Viridian, made out of exotic woods from reclaimed shipping dunnage. It's stunning and smells good.
Current design inspirations?
Metallic vinyls and leathers. They make great wall coverings and fantastic upholsteries. Everyone needs just a little bit of bling.
---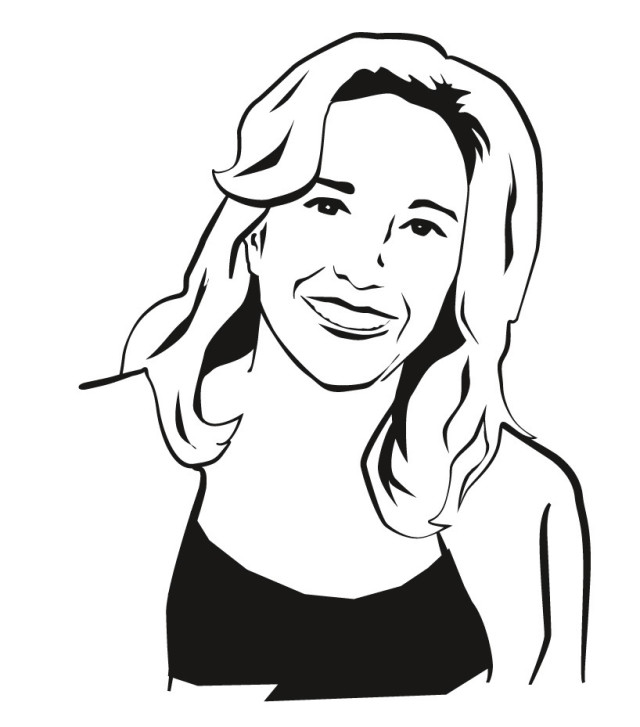 PAMELA

HILL
Otto Baat
Something local?
Altura furniture. They just finished a custom black walnut table and bench stained black—stunning! alturafurniture.com
Something great and green?
Endura Wood, for their custom black walnut backsplashes treated with layers of wax. Great in the kitchen and good for the environment! endurawood.com
Designer to watch?
I love everything Hella Jongerius does. And Claudy Jongstra's Drenthe Heath material for Maharam is from another world. jongeriuslab.com, maharam.com
Current design inspirations?
Danish modern, classic black and white walls with warm wood accents, and recycled items inspired by craft and nature.
---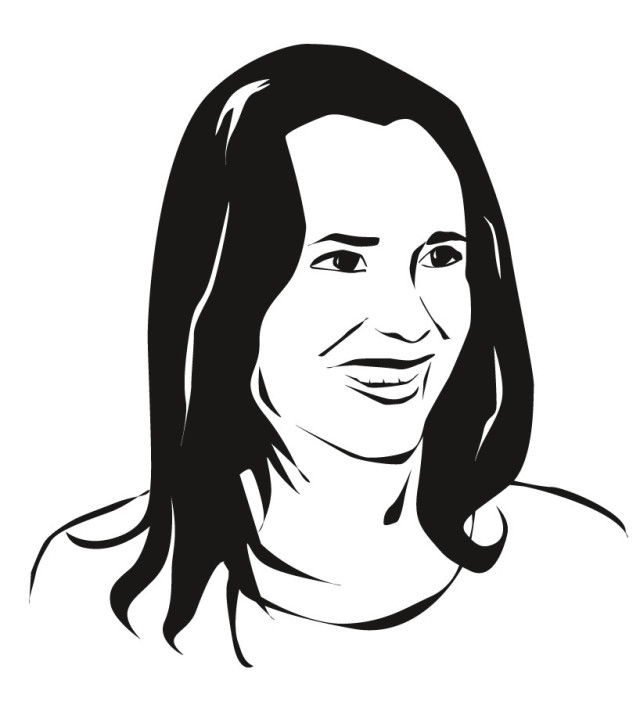 JESSICA

HELGERSON
Jessica Helgerson Interior Design, jhinteriordesign.com
Hot new trends?
Vertical gardens. There's a new one at the Musée du Quai Branly in Paris by Patrick Blanc and a nice example at Portland's Hotel Modera.  
Designer to watch?
Thomas Heatherwick. He's surprising, bold, innovative, fresh, and humorous. heatherwick.com
Something local?
Cargo gives you a chance to travel to Asia, South America, and Africa. cargoinc.com
Favorite store?
1st Dibs. It's a portal into the best antique and vintage stores all over the country and beyond. 1stdibs.com