things to do
Three Great Gardeny Events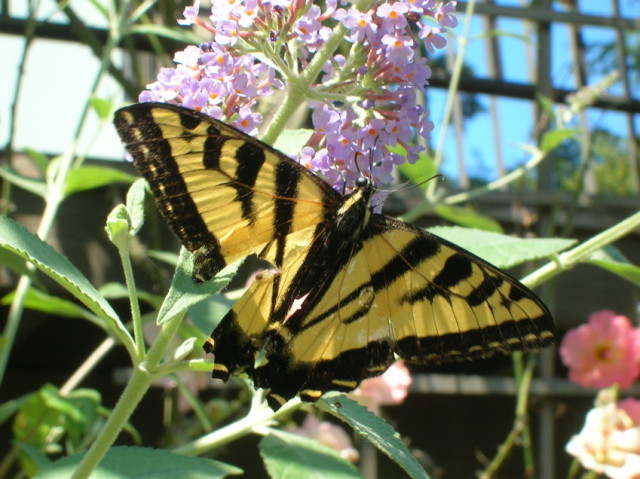 Coming up Fast:
Saturday April 2, 8 am to 4 pm – GardenPalooza at Fir Point Farms, 14601 Arndt Rd., Aurora – At this event, over 45 local nurseries and garden vendors sell plants and garden goods and you get a fantastic drive out into the heart of the Willamette Valley's agricultural center. For more information visit the GardenPalooza website. Admission's free and there's plenty of free parking.
Next Week:
Tuesday April 12, 7-8:30pm, Audubon Nature Night, Heron Hall Audubon Society of Portland, 5151 Cornell Rd., Portland – Bees and other pollinators are a fundamental part of our environment. Their work is vital to our daily lives in myriad ways – but their future is under siege from habitat loss, pesticide use, and introduced diseases. Learn about the fascinating lives of bees and other pollinators and how you can help support them in your garden and in your environment. Home gardeners, farmers and anyone who cares about the planet should find something of interest in this presentation by Eric Mader, Assistant Pollinator Program Director of the Xerces Society and lead author of the newly released book, Attracting Native Pollinators. For more info, call 503-292-9453.
Plan Ahead:
Sat and Sun, April 9 and 10, from 10 am to 3 pm, come to the Hardy Plant Society of Oregon Plant Sale & Garden Festival at the Portland EXPO Center. More than 110 specialty plant and garden art vendors, book sales and garden experts will be there!