upcoming events
Portland Audubon Native Plant Sale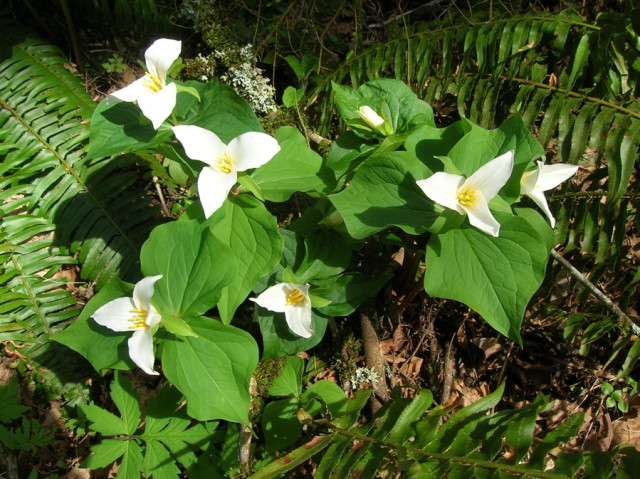 Portland Audubon is holding its annual Native Plant Sale this weekend, Saturday May 14 and Sunday May 15, 2011 from 10 am to 4 pm.
Over 100 species of Oregon wildflowers, shrubs, and trees will be available, suitable for gardens, wetlands, and wooded areas. There will be special lists of plants suitable for shade, sun, butterflies, and hummingbirds, as well as on-site plant experts to answer your questions.

There will also be educational sessions:
-Why native plants benefit habitat
-How to design a native plant area
-Planting and care of native plants
The sale, and the educational sessions are all free and open to the public. Proceeds benefit Portland Audubon programs such as nature education, wildlife sanctuaries, and wildlife rehabilitation.
For more information: 503-292-6855 × 106