DIY
Healthy Poppy Paints at Lowe's
Yolo Colorhouse has a new quartet of poppy-inspired summer colors out, and they're easier to find now that Lowe's is carrying them.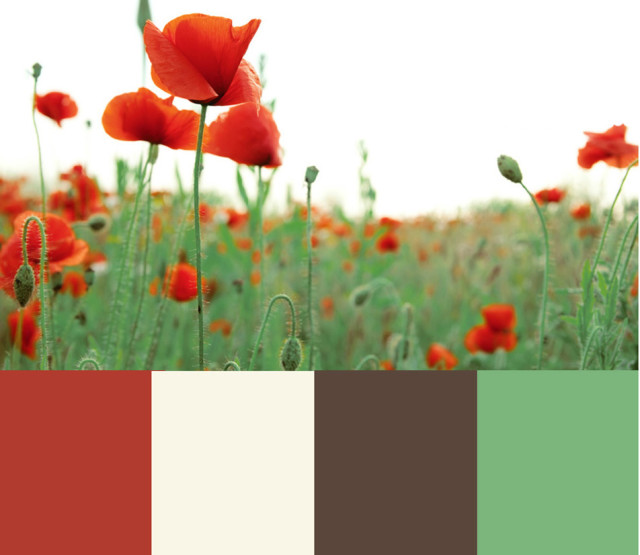 Portland's eastside eco-friendly color connoisseurs are painting towns across the West Coast, now that Lowe's, the national home improvement store chain, has begun carrying Yolo Colorhouse paint lines at its west coast stores.
It'll be easier to be VOC-free, which is important for all of us who breathe and live indoors: interior paints have been shown by the EPA to make the average home's interior air some three times more toxic than outdoor air. A main factor of such indoor air pollution is paint.
The toxins in paints aren't just in the fumes you smell as you paint a room. Volatile organic compounds (VOC) in the chemical solvents used in most paints seep into the air for years after the paint is dry. That means the risks of respiratory problems and even cancer don't fade even if the paint does.
Yolo, which was been around since 2005, specializes in providing zero-VOC paints in a selective palette. Instead of offering every color they can think of, they present a limited collection of coordinating, themed shades. It's like having a friend with a really good eye doing the grunt work of going to the paint store and whittling down the zillion and a half choices to just the stuff they know will work for you.
Yolo's color themes emphasize warm, natural tones that reflect the environment – a healthy, natural environment, that is. Their full paint line is also available at its original Portland spot, ecoHaus Green Depot, also on the Eastside.