Out and About
It's Been Grand!
After a wonderful start to At Home, and a lot of fun discovering the best Portland has to offer in home, design, and food—and there's a lot!—we're stepping down from the blog and passing on the torch.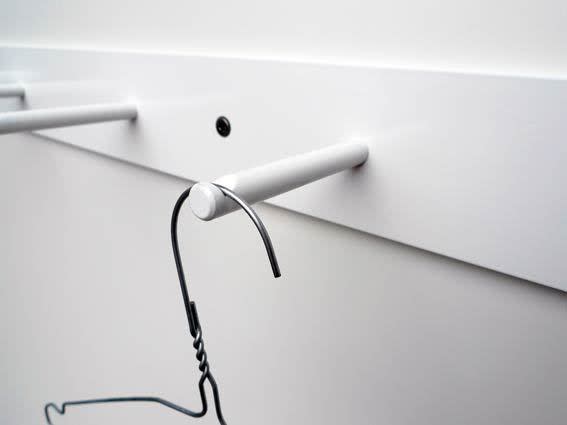 Portland has a lot to offer in terms of wonderful things to adorn and enliven your home. From fun new design stores to marvelous artisan olive oil to amazing artists to revolutionary local furniture, it's all here, in a town that celebrates what's creative and well-made.
And we've had a great time telling you about it all! But it's time for us to move on and say goodbye. Look for us trawling the farmer's markets and scouting out new design goods. Thanks for reading!