chickens
Geriatric Chickens
end-of-life issues for poultry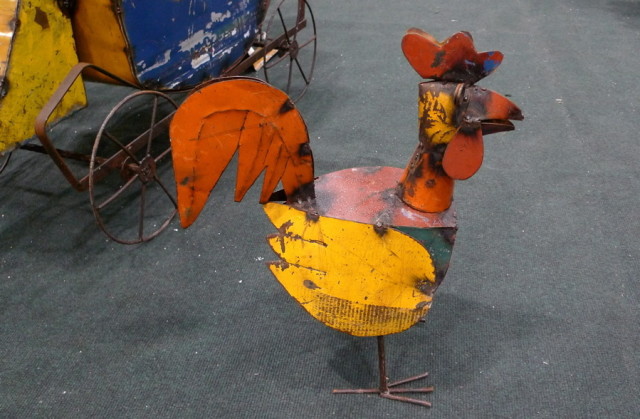 Everyone adores the idea of back yard chickens, from getting little baby chicks to the happy laying years of finding fresh eggs every morning. But…what happens toward the end of a chicken's life? As chickens mature, their egg production tapers off. For those chicken keepers who consider their birds both pets and potential sources of food, this can means some decisions need to be made. Come to this class to discuss the chicken keeper's options.
Karen Wolfgang of Independence Gardens will be teaching a class addressing the sometimes sensitive issues associated with aging birds.
Topics discussed will include the egg-production cycle and humane options for birds whose production is diminishing. Please note: Those who consider their chickens ONLY as pets may not find this class appropriate.
WHAT: Chicken End-of-Life Issues Class
WHEN: Tuesday September 27 from 6:30 to 8 pm
WHERE: Urban Farm Store, 2100 SE Belmont St, Portland, Oregon
COST: $20; register here