plant sale
Spring Plant Sale at Lan Su Classical Chinese Garden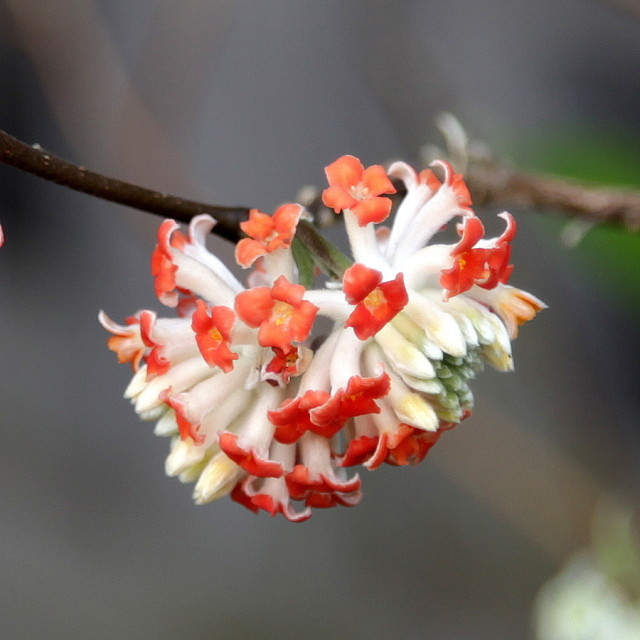 NOTE: This post refers to the 2012 Lan Su Plant Sale. Sadly, there is no Lan Su spring plant sale for April 2013.
Lan Su, Portland's Classical Chinese Garden, is holding its Annual Spring Plant Sale on Saturday, March 31, 2012. This sale is one of the spring's best, with an inspiring gathering of some 20 of the Northwest's best small nurseries selling hard-to-find, collectors plants, mostly of Chinese origin, including favorites that are most commented upon and asked about in the Chinese Garden.
Details:
WHAT: Lan Su Garden Plant Sale, with Chinese music, food and volunteers on hand to answer questions.
WHEN: Saturday March 31, 2012 from 10:30 am to 4 pm. (Members only can begin shopping from 9 to 10:30 am)
WHERE: The sale is held in the parking lot just behind the garden.
COST: Admission is free. Also, customers get a free 2-for-1 admission coupon to the Garden with purchase.
Nurseries, art and other vendors confirmed for the sale:
Bamboo Craftsman Co.
Bloom River Gardens
Brothers Herbs & Peonies
Dancing Oaks Nursery
Dragon Gardens Northwest
Experienced Materials
Flat Creek Garden Center
Gossler Farms Nursery
Joy Creek Nursery
Klos Studios
Lan Su Chinese Garden
Native Habitat Nursery
Rainyday Flowers
River Rock Nursery
Shan Shui Penjing
Three Sisters Nursery
Woodland Way Nursery