things to do
Garden Conservancy Open Garden Days
Five gardens in the Hillsboro/Aloha area open Sat June 23rd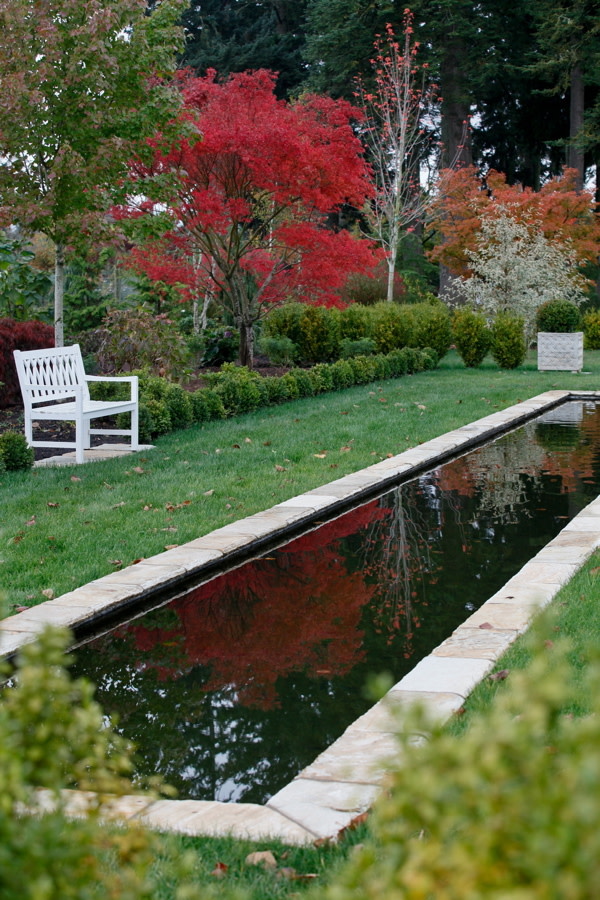 On Saturday, June 23, five luscious Hillsboro/Aloha-area gardens will be open to visitors for a mere $5 per garden, courtesy of the Garden Conservancy and the Hardy Plant Society of Oregon.
WHAT: Self-guided tour of five private gardens (you can attend any of them you like)
WHEN: Saturday June 23, 2012 from 10 am to 4 pm
WHERE: Hillsboro/Aloha area
COST: $5 per garden, payable at each garden (cash and check), or buy a booklet of six tickets ahead of time, online, for $25
The theme of this year's tour is Garden Expressions: Country Classic to Suburban Sanctuary. The five gardens that will be open are Oakwood Gardens (Julie & Michael Safley); the Guinther Garden (Carolyn Guinther); "Ma Sanctuaire" (Margie Butts); Andora Gardens (Ann Nickerson); and the Acheff Garden (Patricia Acheff). More details on the gardens can be found on the HPSO website (here) or on the Garden Conservancy's listing (here).
Visitors may begin their self-guided tour at any of the gardens and pay for just the gardens visited.
The Garden Conservancy was founded in 1989 by Frank Cabot to preserve some of the nation's finest gardens, many of which have already been bulldozed, dismantled or have simply fallen into disrepair when the original gardener, designer or landscape architect has passed on. The purpose of the Open Garden Days program is to build awareness about the Conservancy and its mission to preserve valuable historic gardens.
The Garden Conservancy won an important award from the National Trust for Historic Preservation in 2009 acknowledging the Conservancy's accomplishments in preserving major gardens across America. Many of these gardens are National Historic Landmarks or on the National Register of Historic Places. Some of the renowned gardens that the Conservancy has preserved include the Ruth Bancroft Garden in Walnut Creek, California; the extraordinary topiary garden created by self-taught artist Pearl Fryar in Bishopville, South Carolina; and the historic gardens of San Francisco's Alcatraz Island. In 2010, the Conservancy assumed ownership of the Chase Garden in Orting, Washington and is planning for its future as a public garden.
The Conservancy's 2012 season features more than 300 gardens in 19 states. Join the organization and check the schedule for open gardens in any part of the country you might be visiting this summer. Members get in free; the general public pays just $5 per listed tour garden for entry. (This is not the same as the entry fee you might pay to gain entry to one of the historic gardens, which have a separate fee.)
A $5 admission fee at each garden supports the expansion of the Open Days Program around the country and helps build awareness of the Garden Conservancy's work of preserving exceptional American gardens. In the Portland area, the fee also helps support HPSO grants and scholarships.