Ax Season
Ax Season
A Fan's Guide to the Portland Timbers' 2011 Major League Soccer Debut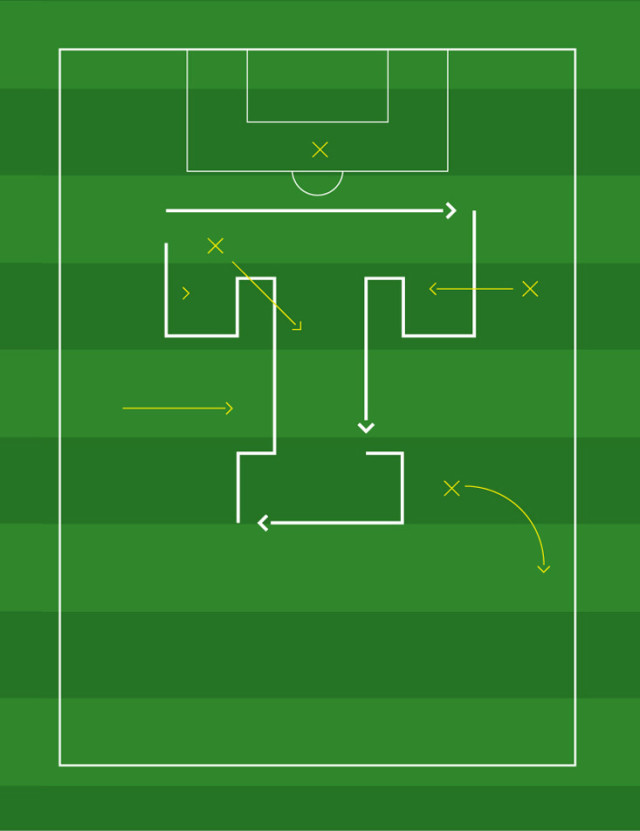 MAJOR LEAGUE? SOCCER? in American sports, those two concepts still amount to something of an awkward fit. This is, after all, the country where we play football with our hands. But when the Portland Timbers ascend to American soccer's top echelon with a road game on March 19, expect a truly massive roar of enthusiasm. After 10 hard-fought years of growing underground popularity, the team's fervent fans, a revamped stadium, and loathed rivals (Seattle Sounders, we're gunning for you) are locked and loaded. And with more than 11,000 season tickets sold and the first games guaranteed sell-outs, soccer skeptics are finally facing extinction. "This city was craving this sport," says Gavin Wilkinson, the team's general manager. "Players are already being recognized in the street. In America, that's just extraordinary. It wouldn't have happened five years ago. It wouldn't have happened last year. But now the time is right." Even so, while many Portlanders already bleed green and gold, many others still puzzle over the offside rule. Whichever group you fall in, here is our introduction to the coach, the team, and the fans—everything you need to know before joining your fellow cheering Portlanders in the stands this spring. Play on!
THE TIMBERS' NEW ROSTER combines hot rookie prospects, MLS veterans, and foreign imports in a potentially potent—but completely untested—squad. Here are some players to watch for, and a look at challenges they'll face as the team's demanding nine-month debut season unfolds.
GLASGOW NATIVE, JOHN SPENCER scored goals for elite soccer teams in Europe, starred in MLS, and became an up-and-coming assistant coach for the Houston Dynamo. Now, the Timbers' Affable 40-year-old boss gives us his thoughts on the players, the fans, and his plans for his adopted home.
INSIDE TIMBERS ARMY, the mass of hard-core fans at PGE Park's north end, a soccer match feels like an ancient war zone. A thundering choir of thousands churns a cauldron of chants and songs. When an opponent feigns injury, these brazen partisans brandish scarves that read "NO PITY." When the Timbers score a goal, smoke bombs, streamers, flags, gallons of spilled beer, and a megaton of pent-up emotion erupt.