HISTORY
Defining the Decades
Portland power players of the past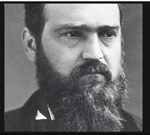 1900s
Harvey Scott
A statue atop Mount Tabor pays tribute to Scott's five-decade reign as editor of the Oregonian. A conservative Republican, he promoted the Oregon Historical Society and the Lewis and Clark Exposition of 1905 while opposing "radical" causes like women's suffrage and public high schools. 
1910s
George Baker
A glad-handing theater impresario, Baker led an administration marked by police crackdowns on unions and socialists and flirtation with the Ku Klux Klan, smothering progressive politics for a half-century. Business-minded voters on the new east side gave him a 16-year run as mayor. 
1920s
Ernest B. MacNaughton
As Reed president from 1948 to 1952, he rescued the college from financial instability. But '20s-era Portlanders knew him as a real estate manager, banker, and civic leader who championed modern office blocks and affordable housing. 
1930s
Franklin D. Roosevelt
Not exactly a Portlander. But the New Deal stamped the city and region like nothing before or since. Cheap electricity from Bonneville and Grand Coulee dams dragged the Pacific Northwest into the 20th century. No New Deal dams. No Silicon Forest, or Google and Facebook data centers.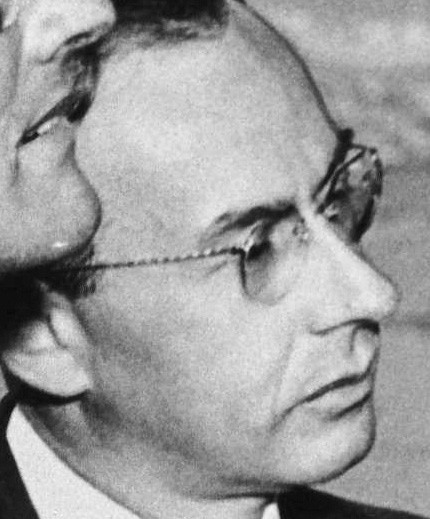 1940s
Edgar Kaiser
Industrialist Henry J. Kaiser sent son Edgar to run huge shipyards in Portland and Vancouver, which rolled out hundreds of ships during World War II. Edgar bypassed local officials to build the Vanport housing project. The racially diverse crews the shipyards attracted changed Portland's social mix forever. He also imported "master builder" Robert Moses to give the city its first freeway plan.
1950s
Robert F. Kennedy
In '50s Portland, gambling racketeers and corrupt Teamsters ran the city with payoffs to police and officials. As chief counsel for the US Senate's muckracking McClellan committee, Kennedy turned the national spotlight on Portland, upending a conservative, corrupt city, and ushering in a new, progressive era. 
1960s
Howard Vollum
Cofounder of Tektronix, Vollum built a tiny radio lab into a huge electronic instruments company, the first sapling of the Silicon Forest.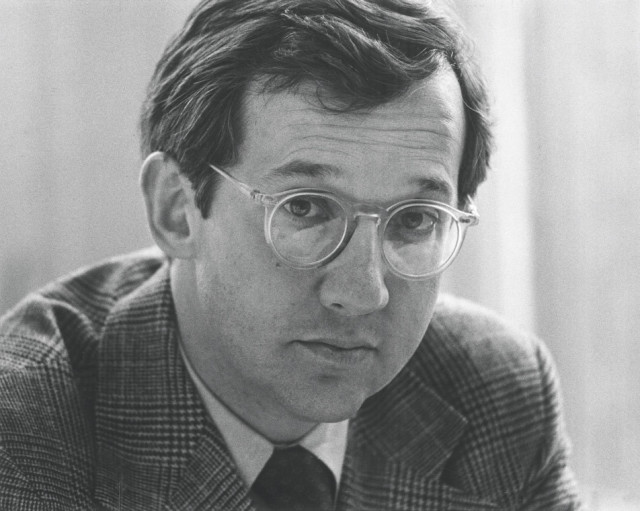 1970s
Henry Richmond
As the first director of 1,000 Friends of Oregon, Richmond hammered Oregon cities and counties to create a tight urban growth boundary, an energized city center, and suburbs that can't zone away the poor.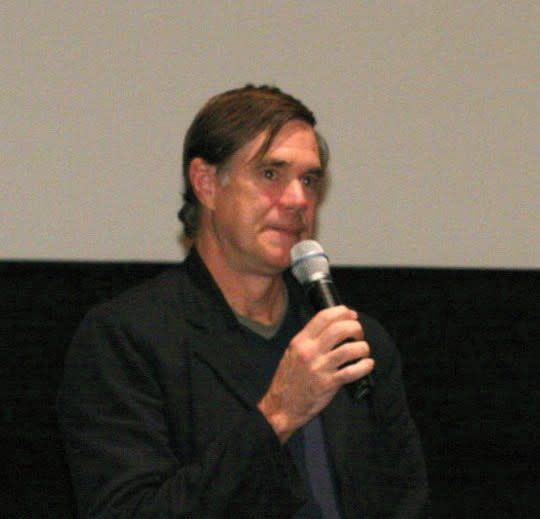 1980s
Gus Van Sant
The city was already home to fine writers like William Stafford and Ursula K. Le Guin. But with Drugstore Cowboy (1989) and My Own Private Idaho (1991), writer-director Van Sant made Portland a star of edgy mass culture—status the city probably wouldn't have achieved without him.
1990s
Peter Kohler
In 18 years as president, Kohler transformed Oregon Health & Science University from a midsize med school to a biomedical powerhouse. He doubled OHSU's employment and septupled research dollars. Upon retirement in 2006, he left the university financially overextended but among the top 20 med schools ranked by the National Institutes of Health. 
2000s
Vera Katz
This daughter of Menshevik refugees shaped Portland's progressive politics, first in 20 years in the legislature (including six years as Speaker of the House), then in 12 years as mayor. In her push for signature urbanist policies, Katz earned a bronze effigy overlooking the Eastbank Esplanade.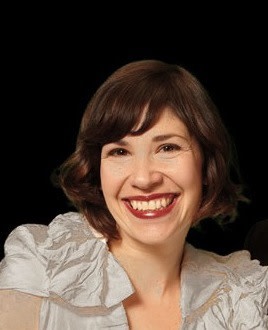 2010s
Carrie Brownstein
Brownstein certified Portland's coolness when her band Sleater-Kinney chose the city as its base. A decade later, her TV satire simultaneously mocks and mines our creativity, while pinning Portland quirkiness in the nation's mind like a specimen butterfly.

Portland State University professor Carl Abbott's new book is Portland in Three Centuries.