Yay!
Huffington Post Acknowledges PFW
Portland Fashion Week made some east coast waves.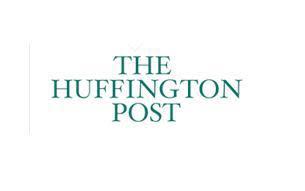 I feel like a proud mama bear today when I saw that the Huffington Post deemed our own little fashion week worthy of fodder. "While Portland may not be the launching point for future trends, it's certainly making a statement when it comes to eco-conscious fashion trends."
That's a good enough start for me.
To read the full article: Huffington Post – PFW